29 May 2018
Reading Room owner Idox announces closure of digital division after "major review"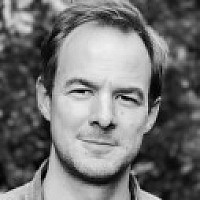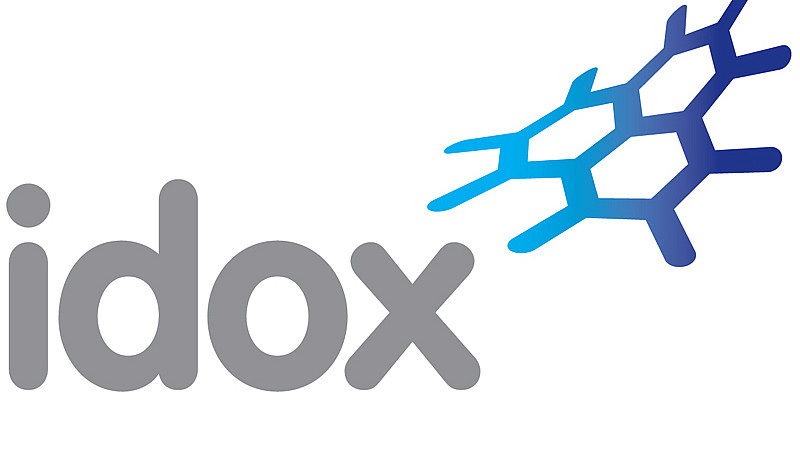 Reading Room and Rippleffect owner Idox plc has announced plans to close its digital division.
The £89million-revenue business, a leading supplier of specialist information management solutions and services, said it had made the decision after a "wide-ranging operational and financial review".
It expects the closure of the digital division to save the company £3m a year.
We've approached Idox for more detail about exactly what today's announcement will mean for the two Northern digital agencies it has acquired in recent years.
Idox bought Manchester-based Reading Room in a £5.6m deal back in 2015, and followed that in 2016 with the £2m purchase of Liverpool's Rippleffect.
The agencies have since merged into one with a headcount of 108 and clients including the Greater London Authority, the Ministry of Defence and Ipswich Town. It has offices in Liverpool, London and Glasgow having closed its Manchester base in December 2016.
Speaking to Prolific North, Reading Room chief executive Jamie Griffiths told us that although he did not have advance notice of the announcement, it was "business as usual".
"We have a large client base and long-term relationships with both private and public sector clients we're committed to," he said.
"Organisation-wise, nothing changes. We're still managing our clients and still winning new business, but from a City perspective Idox have got to demonstrate that they're doing something."
Griffiths said he thought Idox had found working with a digital agency "quite challenging", especially having bought two within a short space of time.
"There was a board meeting last Friday and I knew this was one of the outcomes possible," he added.
In its trading update to the City today, Idox said that the strongest digital elements of its business - its core local government solutions - would be integrated into its public sector business.
However it added: "The weaker part which had been focused on lower margin and highly competitive contracts in the private sector is being closed."
The digital division reported revenues of £14.7m in the last financial year, with an adjusted operating loss of £1.5m.
Idox also said it would be a new chief executive, David Meaden, formerly chief executive of Northgate Public Services.
Laurence Vaughan, chairman of Idox, said: "The major review and actions taken reflect our commitment to deal decisively with the issues faced by the Group during the last year. Despite the impact on our financial performance this year, this necessary programme of change has positioned the group to deliver an improved performance in future financial years."