14 May 2018
Liverpool Echo launches Queer Liverpool podcast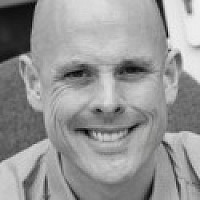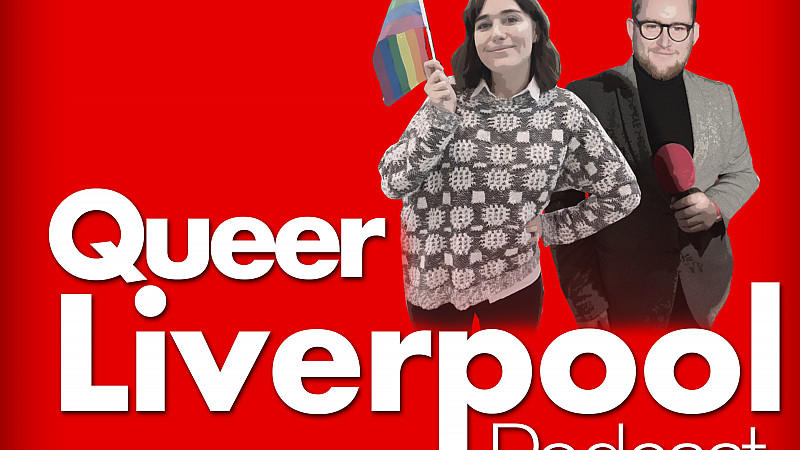 The Liverpool Echo has launched a new podcast aimed at its LGBT community.
Queer Liverpool is hosted by Liverpool Echo reporters Josh Parry and Emilia Bona and aims to cover "all things queer" with a "distinctly Scouse voice".
The first three episodes have already been recorded, discussing coming out as a gay person and the history and future of Liverpool's gay scene. One of the episodes was run in conjunction with Liverpool football podcast The Anfield Wrap and discusses why no gay players have come out in the Premier League.
In a joint statement, hosts Parry and Bona said: "We're so excited to launch Queer Liverpool – and we're really proud that the Liverpool Echo has put their name to it too.
"The podcast is going to cover everything from what it's like coming out in Liverpool, to why there are no 'out' Premier League footballers. We're hoping to give everyone a voice and we're looking for guests who have stories they want to tell.
"The initial response has been overwhelmingly positive and people seem genuinely excited about the podcast. A lot of people have commented on how pleased they are their regional newspaper is backing a podcast that celebrates our city's diversity."
Senior reporter Josh Parry also explained the choice of name of the podcast.
"One of the questions we found people asked us was whether 'queer' was an OK term to be using," he said. "In fact, even some members of the LGBT community questioned whether this was the best name.
"However, with the aim of getting as many voices involved as possible - and making sure there's a voice for everyone on, we've stuck by it. As co-host Emilia Bona eloquently put it: 'queers can say queer.'"