23 May 2018
Flow Creative launches educational gaming app for Indian teachers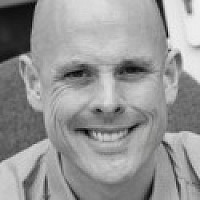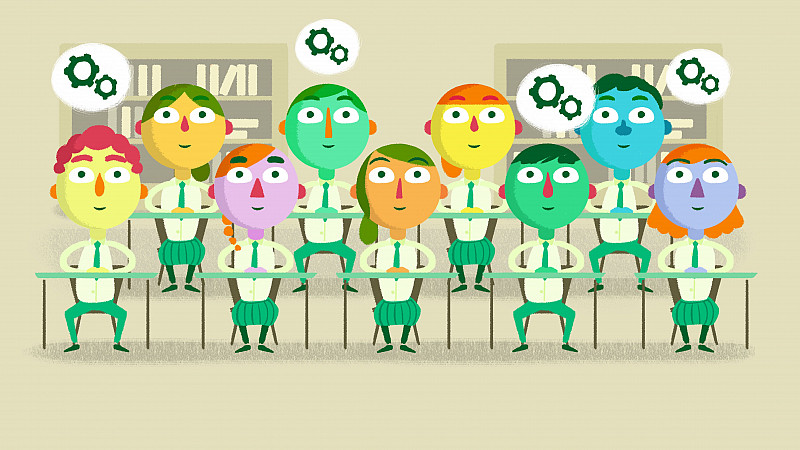 Manchester agency Flow Creative has won a competitive pitch to design an educational gaming app for the British Council.
The mobile-enabled game will be used by teachers in India to help them teach creative thinking and collaboration skills in the classroom. It is part of a wider initiative by British Council to help to develop 'future skills' that will best prepare the next generation for a constantly changing workplace.
Launching initially in India, the app will be used by teachers as a training tool and if successful will be launched in other markets too. The app contains real-world teaching scenarios and is designed to help give teachers the confidence and skills to encourage modern working practices like teamwork, problem-solving and ideas sharing.
Karl Doran, creative director of Flow, said: "We are delighted to have been appointed by British Council on this forward-thinking educational tool. We've been working together very closely to ensure the creative elements work culturally for the target market and meet the learning objectives.
"The designs feature race-neutral characters and simple classrooms, as the teachers using it will be based anywhere from a busy inner-city school in Mumbai to much more rural village schools.
"It's amazing to work with the British Council as it does such important work all over the world. The team's really enjoying working on this project from a creative point of view, as well as having the opportunity to be part of a truly worthwhile initiative.
"As a young agency, we're excited to be part of such a high profile campaign and can't wait to see the final product being used."
The work will undergo testing this month and the Indian launch will take place in June before being rolled out further afield.
Lucie Johnson, digital content manager at British Council, added: "Flow impressed us at pitch stage with its originality. The team were really quick to grasp the complex brief and understand our key aim - to entice people to want to learn in a fun but not childish way - exceptionally well.
"This is a significant and exciting project for us as it supports a wider programme to help students acquire 21st century skills. We're really pleased with how the designs are looking."