24 May 2018
eSports second only to football for teen males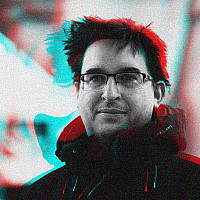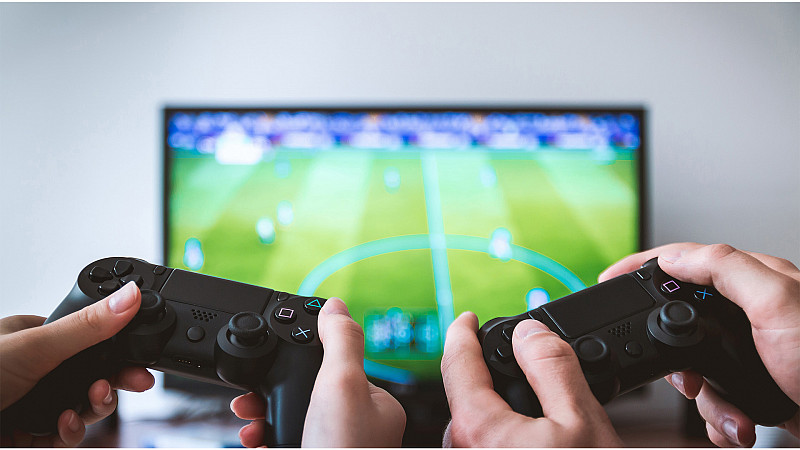 eSports is now the second most watched sport amongst boys, second only to football.
That's according to research from Manchester's Kids Insights, which studied 5000 under 18s.
They found that 1 in 5 regularly tuned in to watch eSports, which could feature as a "demonstration event" in the 2024 Olympics. After second placed football came boxing, then UFC and mixed martial arts.
A fifth of boys and a tenth of girls said they expected eSports to be bigger than traditional sports in the future.
"The latest research in our Q1 report shows the rise of eSports gathering some real momentum. And as the popularity for eSports continues to grow, we are seeing brands adopt these new digital spaces by investing large sums into sponsorship and endorsements. In fact, many physical sports teams are beginning to get involved in the eSports arena," explained Kids Insights' lead future analyst Nick Richardson.
"The IOC officially recognised eSports as a sport in November and this could pave the way for both physical and virtual competitions to exist alongside each other. 
"The growing popularity of eSports provides many exciting opportunities for brands who are willing to be brave and bold enough to not only understand young people's behaviours but act on them."
Amazon's live streaming gaming platform, Twitch is now watched by 17% of 16-18 years olds, making it more popular than All4, Sky Go and Now TV.
"As well as Twitch, more mainstream broadcasters such as BBC Three and Sky Sports are dedicating more screen time to cover eSports and properties, such as Formula 1, are investing heavily in their official eSports offering," added Richardson.
"It's predicted that eSports could be a £1bn global industry by 2020 and, with an audience of 600 million –many of these teens, that's a prediction that we would agree with. As eSports become more main stream and integrated into traditional sports, the opportunities for properties, broadcasters and the licensing industry will become even more exciting."