25 May 2018
Cheshire studio resurrects classic video game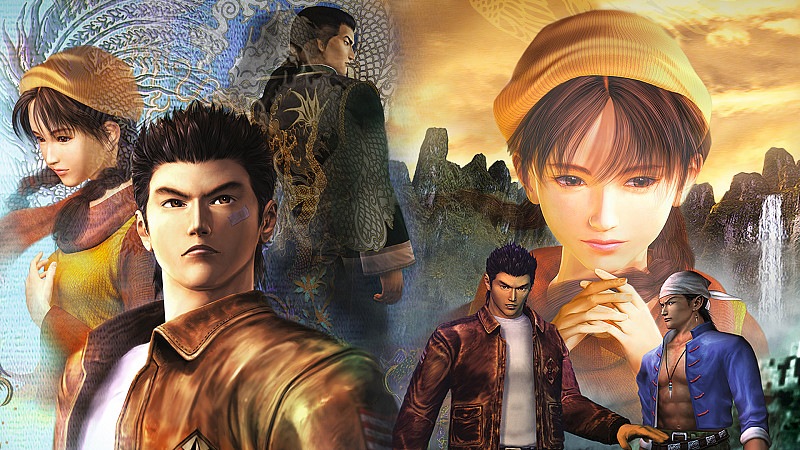 d3t has been revealed as the software developer studio behind the resurrection of classic video games Shenmue and Shenmue II.
The games, which were first created 2 decades ago, were revealed at the SEGA Fes in Tokyo.
"We can finally reveal that the d3t team have been resurrecting Shenmue from the original source code written over 20 years ago! We are bringing Shenmue and Shenmue II to modern platforms: Playstation4, Xbox One and PC," said Noel Austin operations director.
"It's been a journey of discovery, delving into the original code, also an honour and a privilege to work on such high-profile titles, delivering this classic franchise to new platforms and new audiences."
Austin said that it was a major technical challenge for the team, which had to piece together archives of code and source data.
"A lot of the work we undertake stays under wraps, so it's great that we can actually talk about this amazing project. The global Shenmue gaming community have shown us incredible support and we are really excited about the launch of the games later this year," added studio head Richard Badger.
"We are extremely proud of our team and being able to showcase the remarkable software development talent that can be found right here in the northwest of England."
d3t was founded in 2011 and now has a staff of 50. It was acquired by Keywords Studios last year.