18 April 2018
Moneysupermarket reports rise in revenue and Manchester expansion plans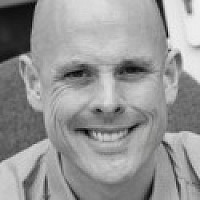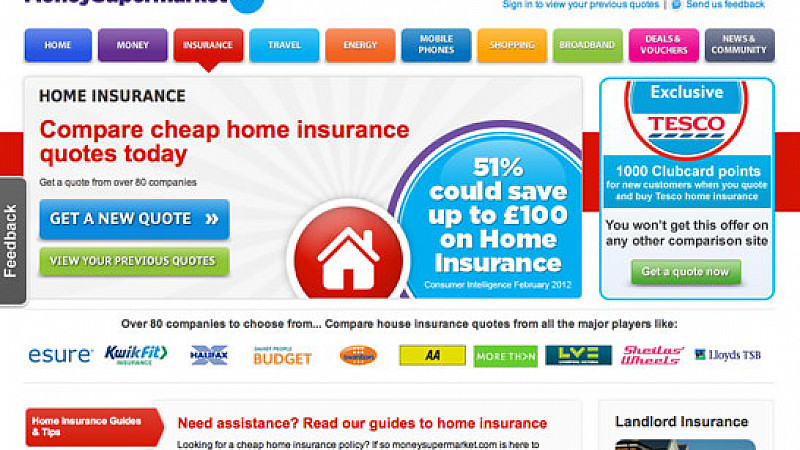 Chester-based price comparison group Moneysupermarket.com has reported a 4% rise in first-quarter revenue and said it will be expanding its Manchester product engineering hub.
Total revenues rose to £88.3m in the three months ending March 31st, which was in line withp expectations and up from £85.0m a year earlier. Money switching revenues fell, which Moneysupermarket said was due to fewer promotional products compared to the same period of 2017.
"Trading is on track in this year of transformation as we reinvent the business to help people save more money," said chief executive Mark Lewis.
"We are expanding our product engineering hub in Manchester to improve the customer journeys on our sites and plan to unlock future growth with the agreement to acquire Decision Tech - a leader in home communications price comparison and white label B2B comparison services."
Revenues for insurance rose 4% to £471.m, home services showed a 15% improvement to £11.5m and money fell 1% to £23.1m. Moneysupermarket said it remained confident of hitting current market expectations in 2018.
Last month the company announced it had acquires home communications and mobile phone comparison business Decision Technologies for £40m. The B2B comparison site operates brands including broadbandchoices.co.uk, as well as supplying white label technology for other brands.