26 April 2018
Cornerstone creates Manchester art trail website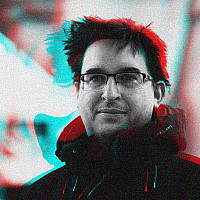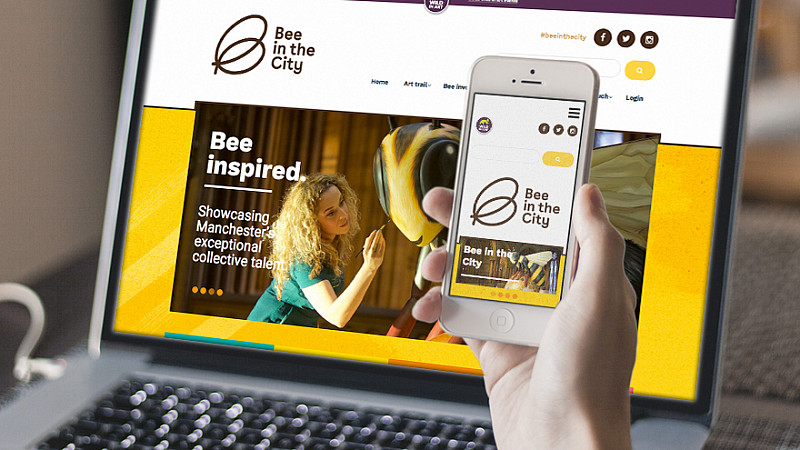 Cornerstone has produced a new website for the Bee in the City Manchester art trail.
The event, which takes place this spring and summer will feature more than 80 giant bee sculptures created by professional and emerging artists.
Oldham-based Cornerstone has produced a mobile-optimised site, which uses Google API integration and social media, displaying information about the trail, sponsors, artists, events, news and contacts.
"The website is a bespoke-built, handcrafted Wordpress website which utilises high levels of customisation. This helps to enhance the website's functionality whilst make using user-experience clean, simple and enjoyable for both the web visitor and administrator," explained Cornerstone developer Mubarak Panti.
"The site was launched on our dedicated web server which is built for speed and handling high volumes of traffic.  We've also integrated HTML5 and CSS techniques that make for a fun and polished experience, reflecting the energy and ethos of the events."
Bee in the City is described as Manchester's biggest-ever public art event.