02 March 2018
UKFast creates ecommerce optimised product with Shopware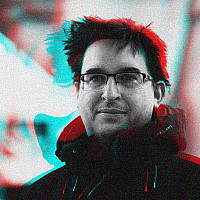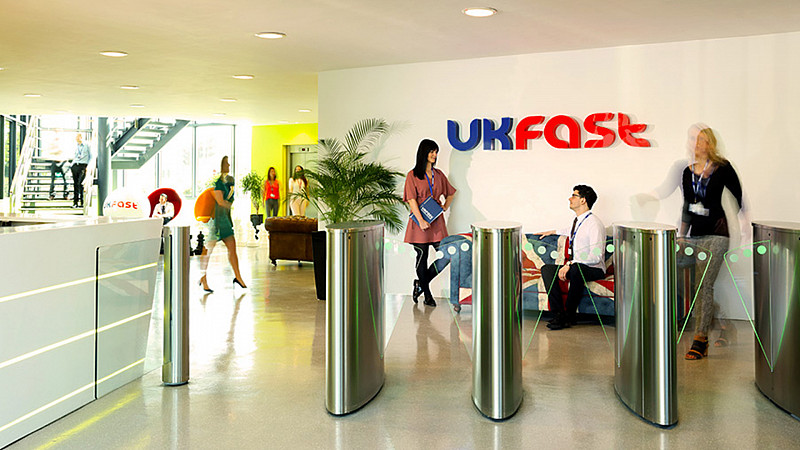 UKFast has joined forces with Shopware to create a new hosting service specially designed for the ecommerce platform.
"The eCommerce market continues to grow rapidly and offers incredible opportunities for innovative businesses. At UKFast we work continuously to deliver leading technologies and solutions that give our customers the edge," explained UKFast managing director Jonathan Bowers.
"Shopware's recent emergence in the UK market is significant and it's critical for us to offer our eCommerce clients hosting solutions that are fully optimised for the platform of their choice."
Shopware is an open source ecommerce platform and is used by around 60k businesses around the world. The new offering promises improved webpage load speed and to be able to cope with huge surges in traffic.
"A powerful and optimised hosting solution is absolutely essential and allows our customers to make the most of their business. We are very happy to announce that with UKFast, we found a provider that perfectly serves our needs," stated Deepak Anand, general manager UK of Shopware.