22 March 2018
Steamhaus grows partnership with Amazon Web Services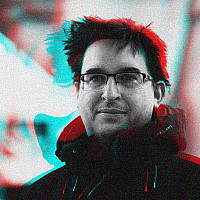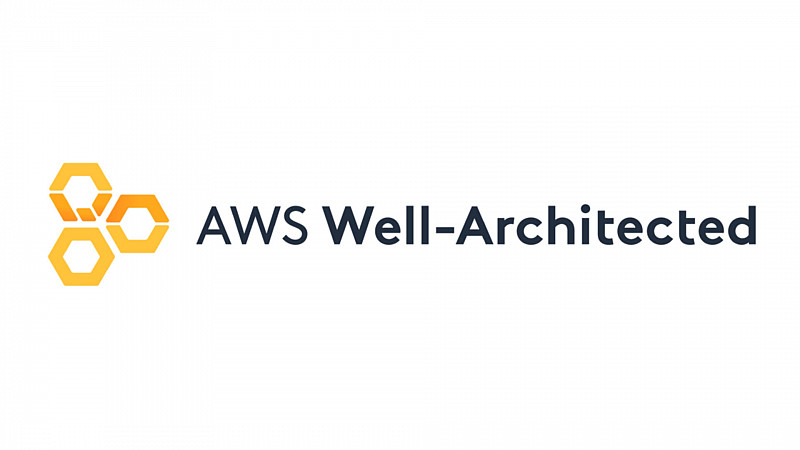 Amazon Web Services (AWS) has approved Steamhaus as one of just a handful of its Well-Architected Partners.
The "Well Architected" framework is part of a major investment by AWS, with the programme intended to help firms optimise and future-proof their cloud infrastructure.
"We're very excited to become an approved AWS Well-Architected Partner. It's a fantastic framework which allows AWS customers to identify cost savings, improve future design decisions and educate their teams on best practice," said Rob Greenwood, technical director at Steamhaus.
"For AWS to recognise us in this way as a trusted partner is a real feather in our cap and reaffirms our commitment to best practice – delivering a well-architected framework for the solutions we build for our customers."
In 2016, the Manchester agency became one of just 6 North West companies to be on the AWS partner list.