09 March 2018
Sigma appoints new chairman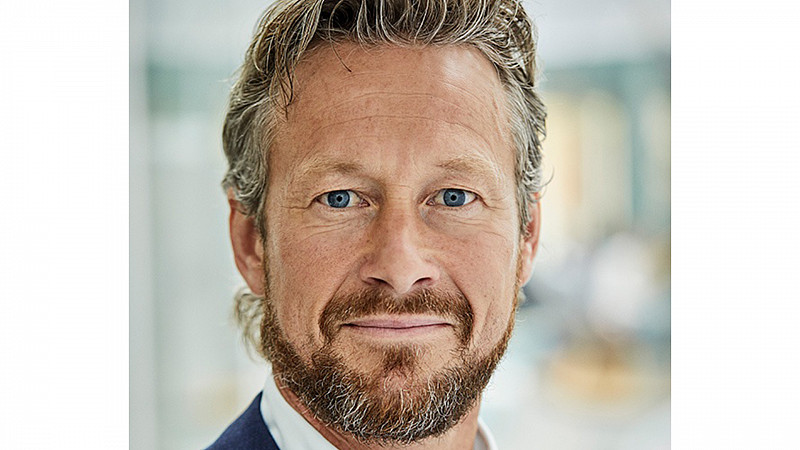 Digital user experience agency, Sigma, has appointed a new board chair, to oversee its growth.
Lars Kry will also remain CEO of the Macclesfield-based firm's Swedish parent company, Sigma IT Consulting.
"It is with great pride and joy that I join the team as chair. Sigma has been active in the UK since year 2007 and today we have a well-established business and I see a great potential in our offerings and customer base," he said.
"I look forward to working together with the team and strengthening Sigma's position as supplier within the digital revolution in the UK market."
The company has 30 staff in Macclesfield and Cambridge and is targeting sales of £4m this year.
It recently won contracts with the British Safety Council to develop a new online booking platform, plus Mind and NICE. Sport England and AstraZeneca have also signed contract extensions.
"We have started the year on a high, with some great new people joining the team, a re-focus of our collaboration strategy with the wider Sigma group and a series of major new client relationships. We're confident that Lars will be a fantastic asset as part of this growth strategy and very much look forward to seeing what he brings to the business," added Hilary Stephenson, managing director of Sigma UK.
"This year will see an increased focus on service design and user experience challenges that extend beyond the screen. For example, accessibility in public spaces as well as digital inclusion, so we are helping clients look at the total customer experience."