12 March 2018
NorthEdge Capital takes 'significant' stake in cloud specialist CTS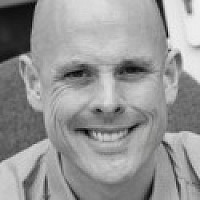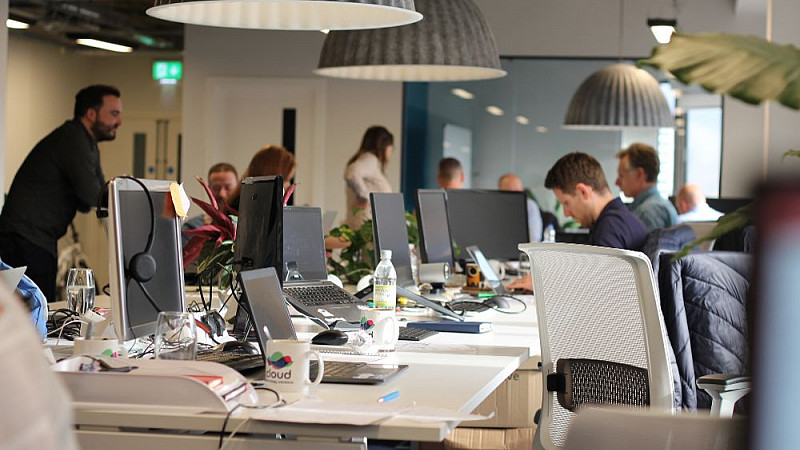 Manchester cloud transformation and infrastructure specialist Cloud Technology Solutions (CTS) has sold a 'significant' stake in the business to NorthEdge Capital.
The incumbent management team of CEO James Doggart, CSO Steve Dobson and CFO Hannah Liptrott is being backed by NorthEdge.
Doggart said: "I'm really excited about the investment from NorthEdge. The timing is perfect given the growth of the market. It will allow us to take advantage of the global market demand for cloud, our plans have us doubling our workforce over the next three years.
"Our technology is currently used in 74 different countries, this funding means that we can push on even further globally, whilst continuing to accelerate the development of our products to offer industry defining value to our customers and partners.
"This investment will allow us to take our business to the next level and keep pace with the global investments of public cloud providers such as Google. This is an exciting time to be in the cloud space and we are now well placed to push on for growth."
CTS was founded 10 years ago and provides cloud transformation services and software products to a broad range of businesses. The Google Premier Partner has migrated more than seven million users to the cloud. 
CTS has undertaken transformation projects for  Ladbrokes-Coral Group plc, HomeServe plc, Roadchef and recently worked with Manchester City Council, migrating over 7,000 local authority workers to Google G Suite. 
The company has experienced a period of strong growth, with revenue tripling over the last three years and has expanded its city centre offices at Lowry House in central Manchester.
The business now employs over 100 staff across its offices in Manchester, Belfast and Edinburgh.
NorthEdge's investment will provide support for the business to continue the development of its own software products as well as providing development capital to accelerate growth through complementary acquisitions in machine learning, artificial intelligence and data analytics.
Jon Pickering, Partner and Head of North West at NorthEdge, has joined the board at CTS as a Non-Executive Director, alongside recently-appointed chairman Ian Kelly.
Pickering said: "Evolutions in the IT and technology sector are currently driving major growth of 40%+ per annum in the public cloud market as companies move away from traditional on premise to cloud hosted infrastructure.
"CTS is well placed given their proprietary technology to be at the forefront of this rapid expansion, and its team of software experts, led by James Doggart, has proven its ability to modernise major institutions and transform businesses so that they can seamlessly transition to the public cloud. We have been impressed by the team's historic track record and we are excited by the growth prospects and international expansion potential for the business.
"We have provided acquisition funding to help the team accelerate their growth strategy and diversification of the business products and services early into our investment time horizon. This is an exciting and fast-growing market and we are pleased to support a locally based technology business."