07 March 2018
MEN apologises for 'insensitive' tweet about footballer's death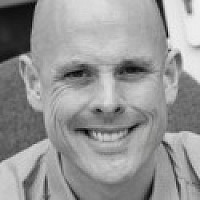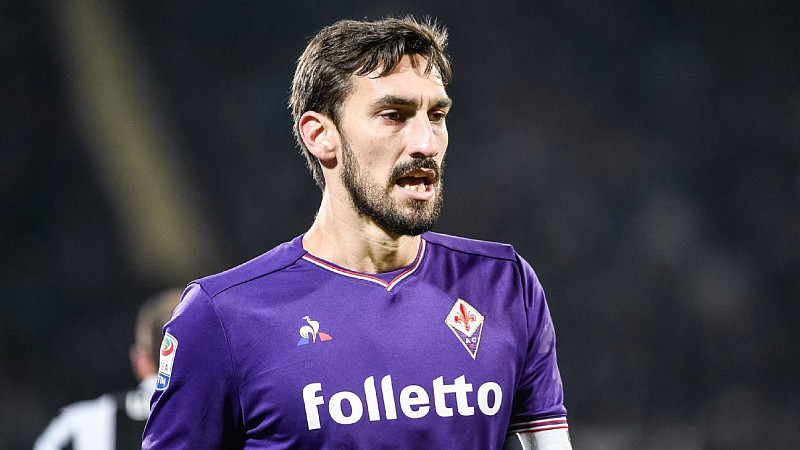 The Manchester Evening News has apologised for a "classless and insensitive" tweet following the sudden death of Italian footballer Davide Astori.
The 31-year-old Fiorentina captain was found dead in his hotel room in Udine on Sunday morning. On the same day, the MEN posted a tweet saying "Matteo Darmian will have woken up to some terrible news".
Manchester United player Darmian had started his career at AC Milan along with Astore. There was soon criticism of the tweet, with Daily Telegraph northern football correspondent James Ducker, a former MEN news and sports reporter, writing: "Where do you start with this? Classless and insensitive.
"And on a broader point I detest tweets that dangle a carrot to try to lure someone in. Just state what and who it is and stop p***ing people off."
Freelance sports journalist John Brewin added: "A man with family and friends has died young. That is not a business opportunity."
The MEN deleted the offending tweet and posted: "A tweet was sent from this account regarding the death of Davide Astori which was insensitive and inappropriate. It has been deleted. We apologise for the offence caused."