16 February 2018
Jaywing releases Artificial Intelligence Pay Per Click platform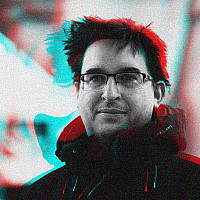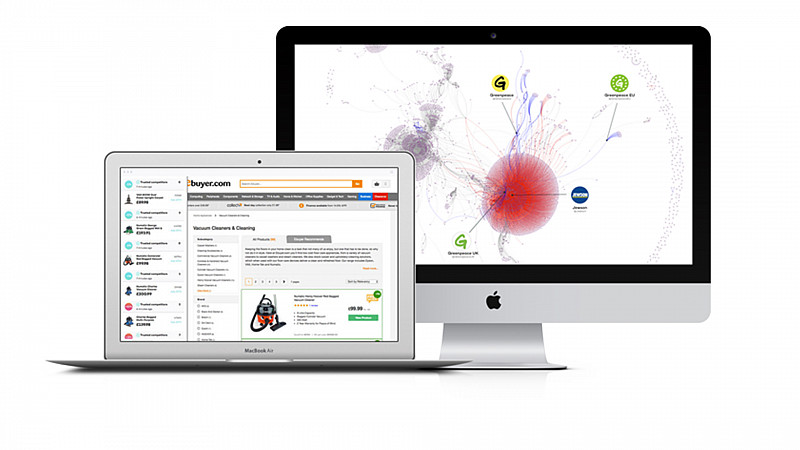 Jaywing Intelligence has released Decision, a new artificial intelligence platform, which it believes is revolutionising pay per click campaign management.
The Leeds-based agency says it's been designed to help brands, that have "hit a ceiling" in campaign performance and are looking for the next gear.
It's been developed over the last 5 years and trialled on 12 clients, including eBuyer and ADT.
"Decision has revolutionised the way we manage PPC campaigns and transformed the value of this important channel for our clients. Artificial Intelligence is the future and we're proud to be at the vanguard of this exciting new phase of digital technology," said Alex Craven, founder of Jaywing Intelligence.
"Whenever we take a new client on we always know Decision will do well for them, but every single time we're totally blown away by the results it delivers, this is really disruptive and transformative technology."
Decision is said to deliver an average 49% increase in leads for 72% less cost per conversion.