15 January 2018
SALT spreads to US by opening Boston base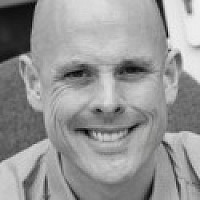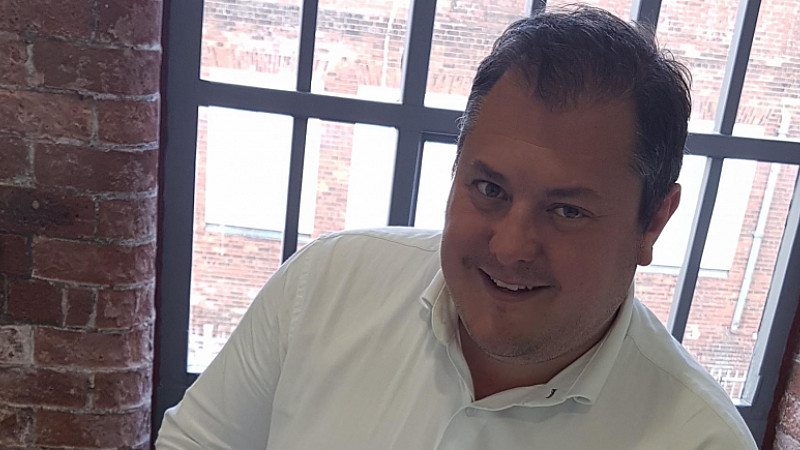 Leeds-based SALT.agency has opened a base in Boston, Massachusetts, and is working in collaboration with US PR firm, Hollywood Agency.
SALT had been looking for a US hub for two years to cater for "substantial international demand". Hollywood Agency is a prominent PR company, based on the east coast, that works with many well-known brands in the US.
SALT director John Ward (above) said: "We're proud to be able to further our international framework across to the US and with such a respected PR agency.
"This move will help us open doors for our clients, many of whom have a vast and beneficial interest in the American markets."
Fellow director, Martin Woods, added: "After working with many international clients, the majority of which are in the US, having a base of operations in the US and in Boston makes perfect sense as SALT.agency expands its technical SEO offering to new markets throughout the world."