12 January 2018
Newcastle firm uses HoloLens to revolutionise fire safety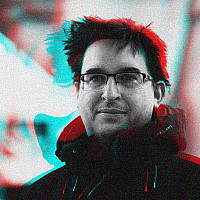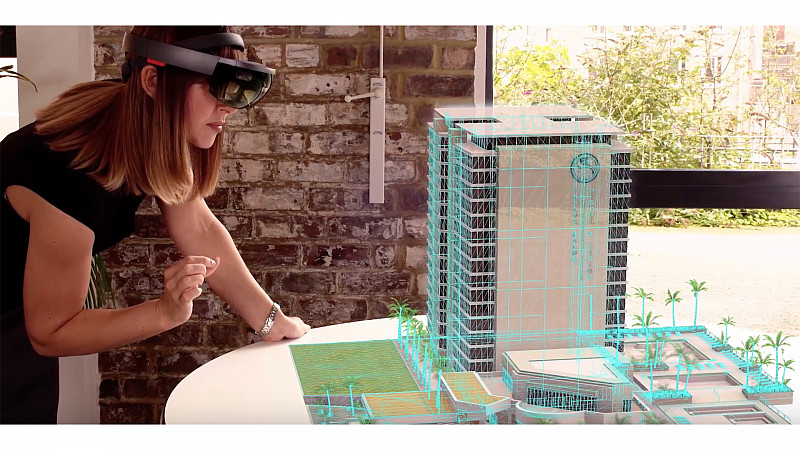 Luminous Group has designed a new tool, which it believes will revolutionise the effectiveness of fire safety surveys.
The Newcastle-based 3D technology specialist is behind RIVO, which uses mixed reality to harness the best of virtual and augmented reality to map buildings.
Accessed via a Microsoft HoloLens headset, it draws up critical information in real time, such as emergency evacuation points or fire routes. 
"After the smartphone, mixed reality and holographic computing is the next major technological disruption. At Luminous, we're excited about the next generation of spatial apps to capitalise on this and make 3D imaging simple for everyone," explained Ben Bennett, managing director of Luminous Group.
RIVO enables 3D mapping of assets by tagging 3D objects into real-world locations in real time, this information is then accessed via an app. Once the item is tagged, the user can add data in the form of voice notes, videos or images.