29 January 2018
Liverpool Internet Exchange promises fastest broadband speeds on Merseyside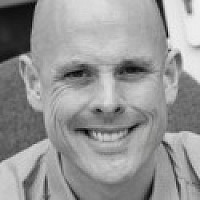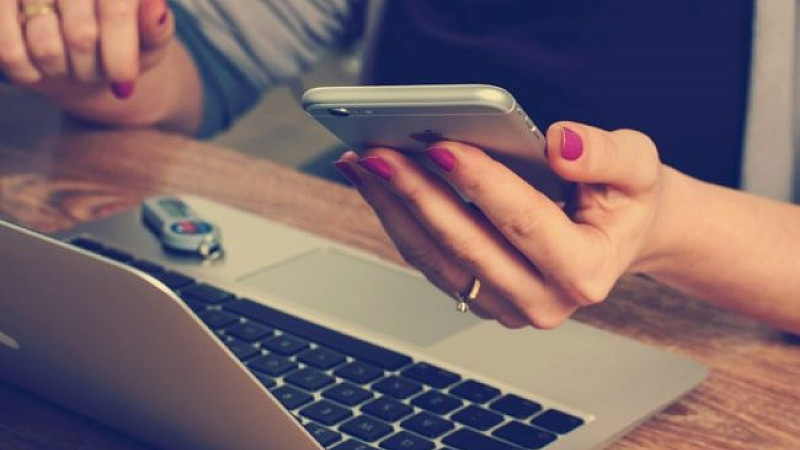 A new Liverpool Internet Exchange, based in the city's Baltic Triangle Quarter, is promising to provide businesses with the fastest broadband speeds in Merseyside thanks to a 10GB connection.
IX Liverpool, a not-for-profit Internet Exchange company, and Baltic Broadband, a start-up internet service provider, have joined together to install a 10GB Internet connection for use by businesses in the city's creative quarter and beyond. 
Companies in the city region have long complained about relatively slow broadband speeds compared to other parts of the UK. IX Liverpool has been supported by more than £40,000 of donations from the local digital community to help to make internet connectivity faster.
Its chairman, Professor Matt Wilson, said: "We've been concerned for some time about top quality connectivity in the Liverpool City Region and so we've decided to do something about it.
"We haven't received a penny of public money from the Government or the EU but we've had great support from the digital business community and we're going from strength to strength.
"Hopefully we can help to attract more digital companies to come to Merseyside and create more jobs and investment in our future.
"The Liverpool Internet Exchange, which is based in the Baltic Triangle, can't exist without the support of commercial providers like Baltic Broadband and other Internet Service Providers who work together to make the internet better for everyone.
"Already, lots of businesses have been in touch and it'd be great to hear from more - we're always ready to listen and we need as many ambitious and forward-thinking entrepreneurs as possible to get in touch so that the momentum continues.
"You don't need to be part of the Baltic Triangle either to take advantage of this new opportunity."
The first part of Liverpool's Internet Exchange has been built at Baltic Creative's campus located within the Baltic Triangle and is featured in the region's published Liverpool City Region Growth Strategy. 
Plans are now underway for the next stage. 
IX Liverpool is working with Liverpool and Wirral councils in order to expand the coverage of the exchange to other parts of the region beyond the city of Liverpool.