10 January 2018
Lancaster's Nublue expands to Manchester as it seeks UK growth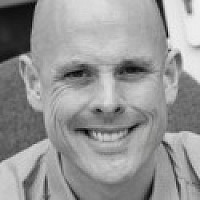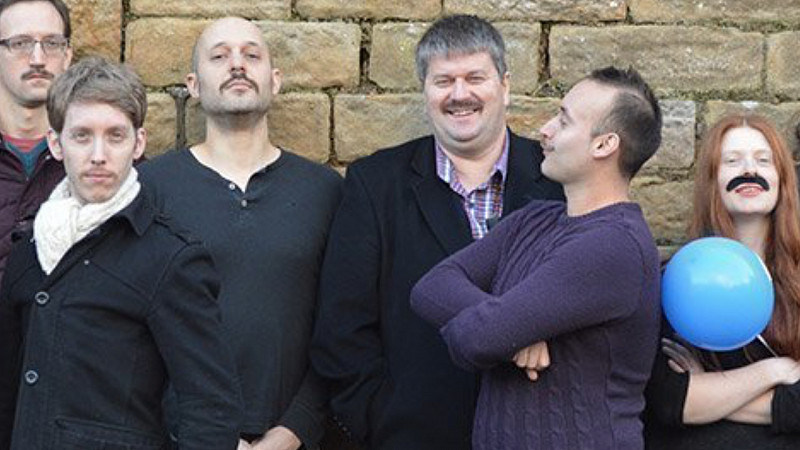 Lancaster-based Magento specialists Nublue have opened a second office in the heart of Manchester.
The new office is located in the Northern Quarter, sharing a postcode with some of Nublue's professional network of ecommerce partners.
In 2017, Nublue added serious e-commerce brands to their portfolio, including FTSE 250 company SIG and Cumbrian luxury fashion brand Lakeland Leather.
MD Michael Ashworth said: "Over the past 10 years the business has seen great success.  We've skilled our team to expert levels in their field, committing to Magento and building a reputable agency that understands e-commerce, and what consumers want to see online.  
"Now is the perfect time to expand with the introduction of our new Manchester office, enabling a second convenient location to meet new and existing clients, closer proximity to our datacentre, attracting additional experts from a diverse talent pool, and offering a choice of lifestyles for our team."
The new office comes as part of Nublue's 2018 strategy to form new relationships with ambitious, established e-commerce brands nationwide.  The city centre location will give clients and partners an accessible base to meet and work with the team.
Nublue's head office and operations will remain in Lancaster, with the new Manchester branch becoming an additional base to grow production.