24 January 2018
Incremental opens MediaCityUK office and sets ambitious growth targets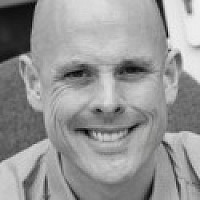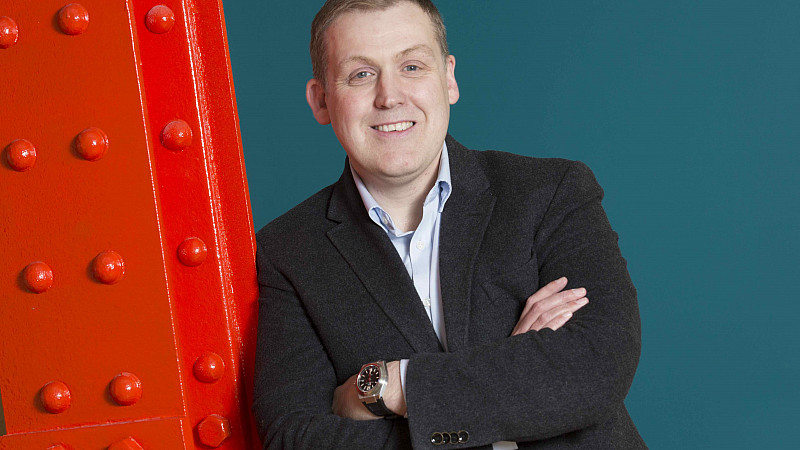 Digital services firm Incremental Group has opened an office at MediaCityUK in Salford and aims to employ 60 staff there by 2020.
The Scottish company launched in November 2016 to enable government and industry to digitally transform their organisations.   Since then, the Microsoft Dynamics specialist has grown to employ 70 people across its Aberdeen and Glasgow offices.
With backing from investors Maven Capital Partners and the Scottish Investment Bank, Incremental is now investing in a Manchester office to help widen its reach to customers and talent.
CEO Neil Logan (above) said: "Having a presence in the North West is strategically important to us as we expand across the UK.  We spent time evaluating several options and believe Manchester, and in particular our new base in Media City, provides us with the right platform to continue to grow our customer base and attract excellent digital technologists".
Tim Newns, CEO of MIDAS, Manchester's inward investment agency, added: "Incremental is a welcome addition to Greater Manchester's digital landscape and to MediaCityUK in particular.  
"It will be exciting to see Incremental grow and expand in Greater Manchester and MediaCityUK is the perfect place to do it."
Recruitment for the Manchester office is underway and Incremental aims to employ as many as 60 people there by 2020, with 180 staff across the business as a whole.