15 January 2018
Founder Bloor takes over Label PR following Attercopia liquidation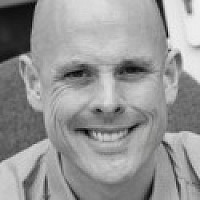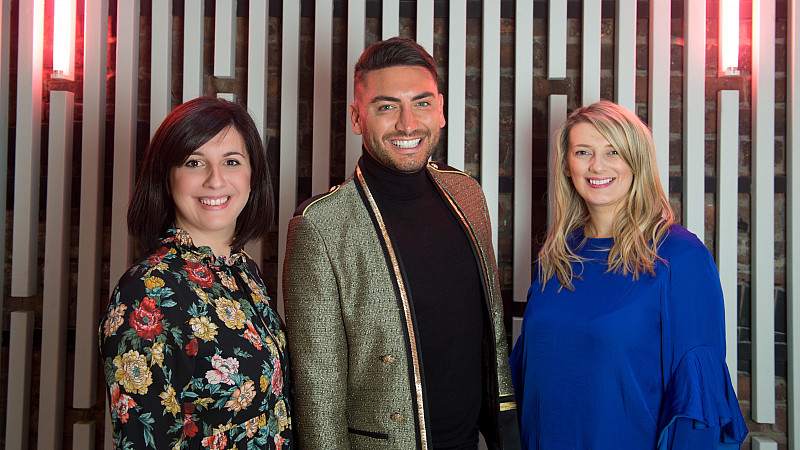 Label PR has been taken over by its original founder Lee Bloor and two new directors following the company's 2016 acquisition by The Attercopia Group, which was liquidated before Christmas.
The Manchester PR and digital marketing specialist was one of six companies bought by Attercopia within the space of 15 months, allowing it to grow to more than 50 staff and 600 clients at one stage.
However, Attercopia was liquidated in December, owing almost £2 million to creditors, including £339,085 to Label and £152,598.42 to Bloor.
Label is now co-owned by Bloor and new directors Jessica Thornton and Almina Wilson, who were previously PR Account Director and PR & Creative Director respectively. 
The operation will now include partner-led campaign strategy and execution and the agency will operate from offices in Ancoats, Manchester, as well as London. 
Bloor, who originally launched Label in 2010, said: "We want to take the agency back to putting clients and results first. I've worked with Almina and Jessica for almost a decade and they've known each other even longer still. We're offering clients something different and flipping the industry on its head.
"Our USP is that we're 'an anti-agency' breaking the mould of how clients are serviced. Our fresh approach will give our brands top-level access and flexibility to use the Partners as an extension of their in-house team – making relationships work for both clients and the agency. Our client-first approach offers rolling contracts without frustrating termination clauses and unprecedented access to the Directors only. 
"We'll give brands expertise from pitch to campaign. Who you see at the start is who you'll be dealing with daily - saving time conveying everything to junior staff giving assurance that what the agency promises will be delivered at the highest level to meet client expectation."
Thornton added: "Our intent is to move forward and harness the positivity our clients have shown for myself and Almina taking the reins alongside the re-introduction of the agency's founder and our 'breaking the mould' business model. 
"The next steps will be bold ones for the agency and ones that see its three new Partners take ownership and full control of workflow, commitment to clients and the delivery of outstanding service."
Wilson said: "We're starting afresh but with the benefit of the agency's full history and evolution under our belts. We're building on strong foundations and mutual respect internally and with our clients. 
"Our three Partner approach will see us develop stronger ties with the brands we represent and offer them experience and results that as owners working hands on day-to-day we are uniquely incentivised to deliver. The strength of our personal and professional relationships means we're in this for the long haul."
Bloor, Thornton and Wilson will retain the agency's client roster and say they will new clients in the coming weeks.