18 January 2018
Elitetele makes further acquisition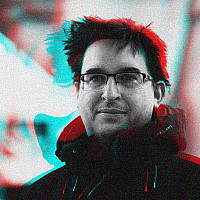 Chorley communications firm, Elitetele, has acquired Support Span Group Ltd, for an undisclosed sum.
Support Span trades as HighSpan and specialises in telephone system solutions particularly in converged voice and data networks, IP Telephony and nationwide support and maintenance services.
The move will enable Elite to bring this knowledge in-house, previously it's had to subcontract to companies, including Support Span.
It is Elitetele's 16th acquisition since 2008, the last being Leeds' Nexus Communications 12 months ago.
"By acquiring Support Span we are bringing on board a highly sought after and experienced engineering team, together with account managers and contract managers who live and breathe telephony systems and maintenance support from whom we know our customers will benefit," explained Matt Newing, founder of Elitetele.com.
The combined operation will have more than 180 staff across 7 offices, with Support Span accounting for 13 staff.
Leveraged finance was provided by the company's existing lender, Lloyds Banking Group.