11 January 2018
Digital agency moves out of MediaCityUK and back to Manchester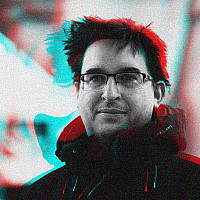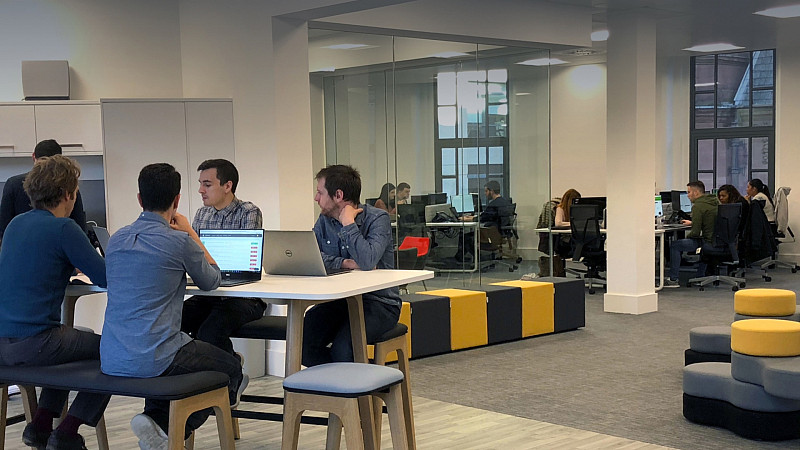 After 6 years at MediaCityUK, Fast Web Media, has announced that it will be returning to Manchester city centre.
The digital agency had been based at the Digital World Centre, which Peel acquired in 2014 as part of MediaCityUK's growth.
"MediaCityUK has been great, however it is time to head back to the city centre. Manchester continues to lead the way in digital innovation and it's important FWM is operating at the centre of the action. We are proud of our history and achievements and will continue to develop the agency in order to be the best at what we do," said Stephen O'Malley, head of agency for Fast Web Media.
The new office will be in the Waterhouse Building in Spring Gardens, where it has signed a 10 year lease. The office space has been refurbished, with an open plan design, which it hopes will fit its "ambitious" growth plans.
Fast Web Media was acquired by Mporium Group plc in 2015.