08 December 2017
Specialist tech and media fund established for SMEs and start ups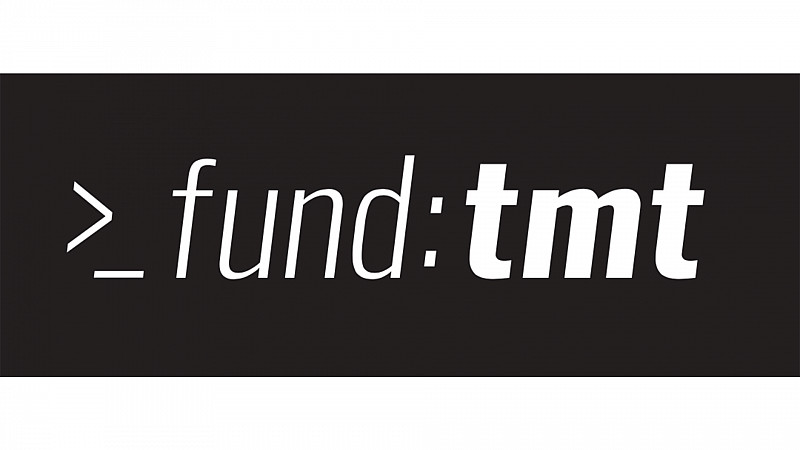 A new investment fund has been established, aimed at entrepreneurial technology, media and telecoms (TMT) firms.
Created by Warrington-based Knight and Spark Impact, >_fund:tmt will provide funding between £0.5m and £2m.
"At Knight we see a significant number of growth companies that are unable to raise finance due to the inflexible and in many instances uncommercial funding criteria set down by traditional institutions. >_fund:tmt will open a new door for those businesses to achieve their full potential," explained Knight co-founder Paul Billingham.
They believe the fund will help established businesses which are deemed too small by more traditional institutions, such as banks or private equity.
">_fund:tmt is specifically geared to facilitate a flexible range of uses including partial cash outs, shareholder consolidation, MBOs and acquisitions, in addition to development capital. The fund is simply applying a private equity model for smaller but ambitious businesses," added Adam Zoldan, co-founder at Knight.
It will be managed by Spark's Mark Borzomato and supported by investment manager Matt Mawdesley, who joins the firm from NatWest's TMT Corporate Banking team.