06 November 2017
Zut streams live fashion event for River Island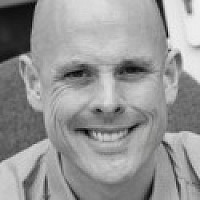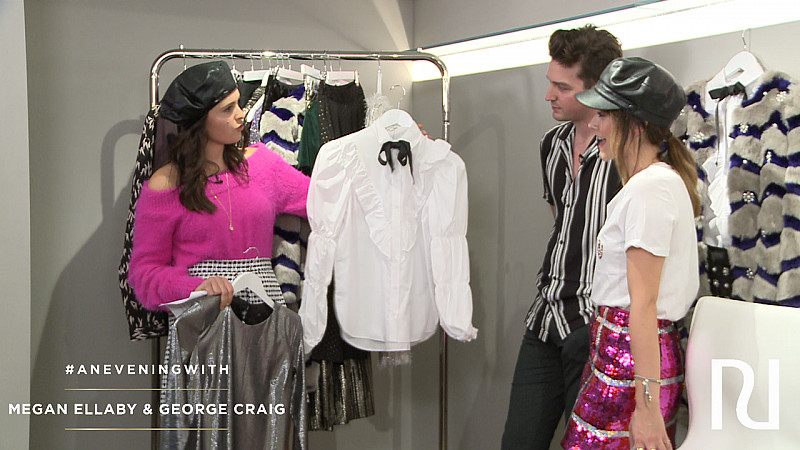 North West video agency Zut has teamed up with River Island to live stream a fashion event at the retailer's Liverpool city centre store.
The partywear themed event featured fashion blogging 'power couple' Megan Ellaby and George Craig and was streamed through the Facebook Live platform on November 2nd. 
The broadcast reached more than 40,000 people and had 9,000 unique views during the event on River Island's Facebook channel.
Chris Holmes, director of live broadcasting at Zut, said: "Live streaming is a real area of growth for us as the demand for high quality broadcasts on the Facebook Live platform increases.
 "Facebook Live is such a powerful marketing tool and it can be particularly effective for fashion retailers. We are delighted to have worked with River Island on such a well orchestrated fashion event."
Amy Priestley, senior social media and marketing executive at River Island, added: "As we continue to stream more of our fashion events through Facebook Live, broadcast quality is becoming increasingly important, which is why we decided to work with Zut.
"The team did a fantastic job of delivering an engaging live broadcast using professional audio and multiple cameras. As a result, viewers were able to enjoy a high quality viewing experience."