17 November 2017
Unilad disappears from Facebook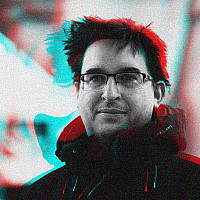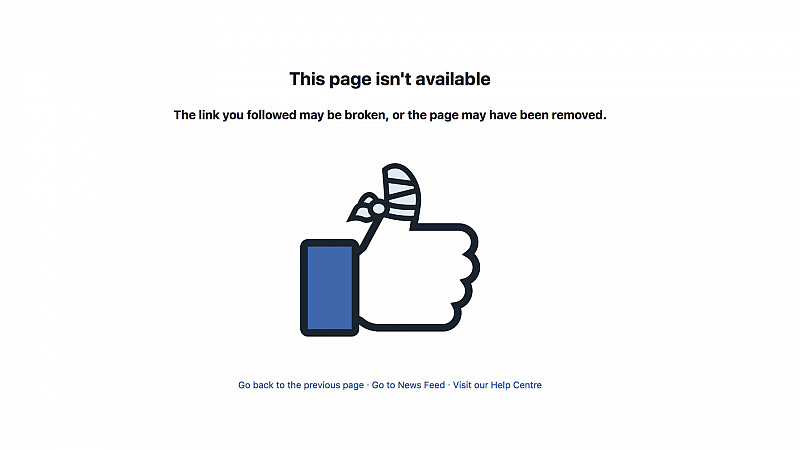 Unilad, one of Facebook's most popular pages appears to have disappeared from the social media platform.
Prolific North is attempting to contact the Manchester-based company and Facebook to find out exactly what has happened, but according to some news outlets, it is because it "violated Facebook's posting policy."
Unilad had gained 34 million followers on its Facebook page and it's not known whether the ban is permanent or temporary.
In January, Unilad was named the most engaged Facebook page and online video channel for 2016, with 25bn video views across its networks.
The operation, which has 55 staff in Manchester and London, also runs sister pages, Unilad Tech, Sound, Adventure, Fitness and Gaming, which are unaffected by the move.
Within the last hour, a page claiming to be the new Unilad Facebook page has just gone live, with the first post asking:
"Help us grow UniLad back to the top please"
However we cannot confirm whether this is an official page.
ADD: Just after 3pm, the Unilad page was reinstated, with Facebook and Unilad releasing this joint statement:
"The UNILAD Facebook channel encountered some temporary downtime due to a minor internal issue that has now been fixed.
Facebook and UNILAD have taken all necessary steps to ensure this will not happen again.
We've always been great partners and look forward to continuing to produce great content, engaging audiences around the world."