10 November 2017
Modern English turns Charlatans tracks into Apps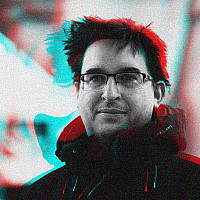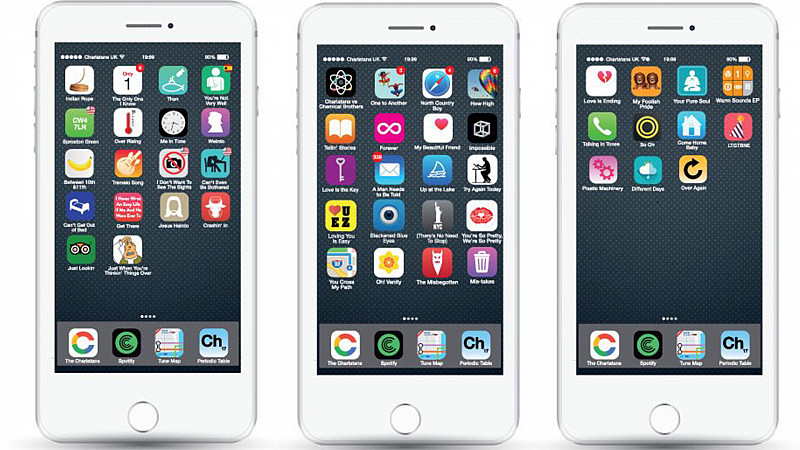 Modern English is behind a reinvention of The Charlatans' back catalogue.
The Manchester agency has created a mobile app, which it believes is one of the most original and complete band archives ever seen.
The group has long tried to find new ways to exhibit its songs, including 180 of them made into stations and lines on a Tune Map; a Periodic Table of studio albums; and then re-imagining them as classic book covers.
Earlier this year, they made each of their 49 singles and EPs into App icons, and Modern English pitched to take this to the next step. So, clicking on an icon takes you "through the rabbit hole" of Charlatans history.
"We loved the idea of bringing the app icons to life. All of the band went away to find stuff to include - we unearthed live footage from when we played an American amphitheater in 1990. So long ago we couldn't work out if it was San Francisco or LA. We all headed to our studio and shot footage of us all talking about our memories of each of the singles," explained singer Tim Burgess said
As well as videos, live footage and photos for each song - there is also an exclusive remix of The Charlatans new single, Over Again, by A Certain Ratio.