08 November 2017
Liverpool tech centre Sensor City officially opened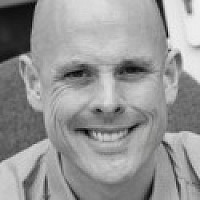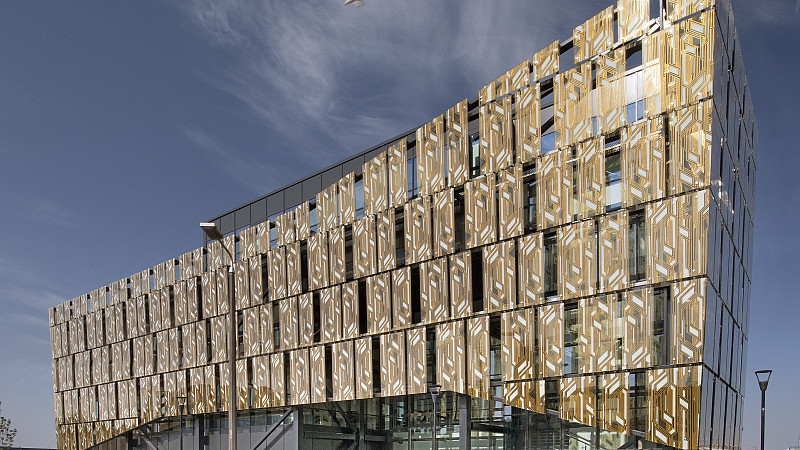 Greg Clark, the Secretary of State for Business, Energy and Industrial Strategy, has officially opened technical innovation centre Sensor City in Liverpool.
The facility is open to start-ups, entrepreneurs and big business who want to access the sensor related skills, services and equipment to leapfrog from idea to prototype.
Clark said: "Sensor City is a brilliant example of our Industrial Strategy in action, a hub that will bring together the best academic minds and entrepreneurs with businesses, large and small, to explore opportunities and foster collaborations that will turn innovative ideas into scale-up businesses. I am delighted we have been able to support its creation with £5 million of funding.
"Our modern Industrial Strategy has an ambitious long-term vision for the UK. We are committed to building on our strengths as a country and delivering a high-skilled economy for the years ahead. Sensor City will help us deliver on this ambition and make a valuable contribution to this work, driving forward innovation."
Professor Nigel Weatherill DL, Vice-Chancellor of Liverpool John Moores University and Chairman of the Sensor City Board, added: "This is a landmark day for the city of Liverpool. Sensor City embodies a truly pioneering partnership that will enable Liverpool to be a leading British city in addressing modern industrial challenges through sensor technology.
"It is testament to the significance of Sensor City that Greg Clark, Secretary of State for Business and Energy, is launching the facility and he will see first-hand how sensor products developed here in Liverpool, are already breaking boundaries in healthcare, sports and gaming innovation."
Sensor City includes a Software Design Suite, Mechanical Laboratory, Optical Laboratory and Electronics Laboratory, as well as offering coaching, business mentoring and access to funding.
Occupying a prime position in the city centre, Sensor City lies at the gateway to KQ Liverpool and is already home to a number of leading businesses, including health innovator, Chanua Health, Fatigue Management International (FMI), Aqua Running and UPLEC Industries.
Approximately 2,000 sq ft is still available on the second floor of the building, with just over 2,800 sq ft free on the first floor. There are also hot desking facilities available on the ground floor.