13 November 2017
Leeds agency Ewe makes senior appointments to digital team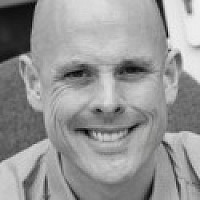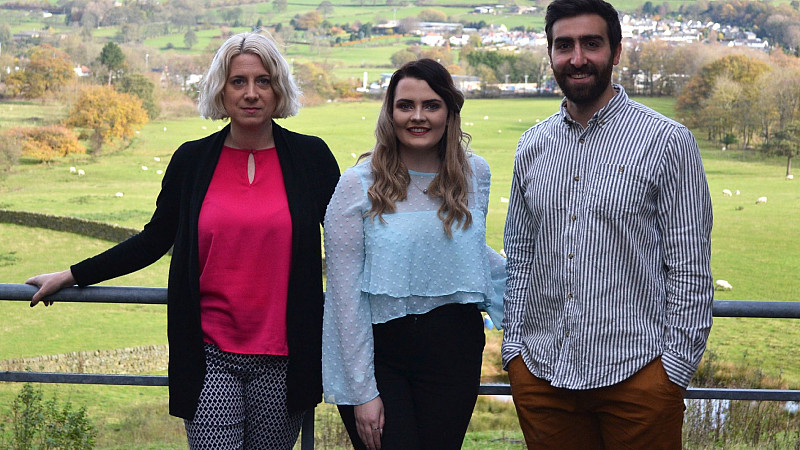 Leeds customer experience agency Ewe has appointed a new Head of Digital Strategy and a Social Media Executive.
Alex Frascina joins from Search Laboratory in Leeds as Head of Digital Strategy. 
He is responsible for digital content delivery for the agency's clients, which include Aviva and Morses Club. 
Frascina said: "It is an exciting time to join Ewe and to have the opportunity to create digital campaigns which reflect the agency's ethos of delivering a strong customer experience and engagement within a multi-channel environment for client brands, products and services." 
Liz Noli-Roberts, who has client-side and agency experience in the healthcare and sportswear sectors, joins as Social Media Manager, while Amy Turk completes the new team as social media executive joining the agency from Ducks in a Row, the life coaching business.
Steve Moncrieff, Ewe's client strategy director, added: "It is great to have Alex, Liz and Amy on board to boost the team. They arrive as we experience business growth from existing and new clients who value our ability to integrate digital and social media campaigns with direct mail, advertising and email engagement strategies."
Ewe posted a 35% growth last year and also opened a London office during the summer.