08 November 2017
Crewe's First Hosted Limited bought by tax specialist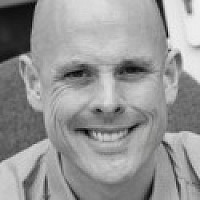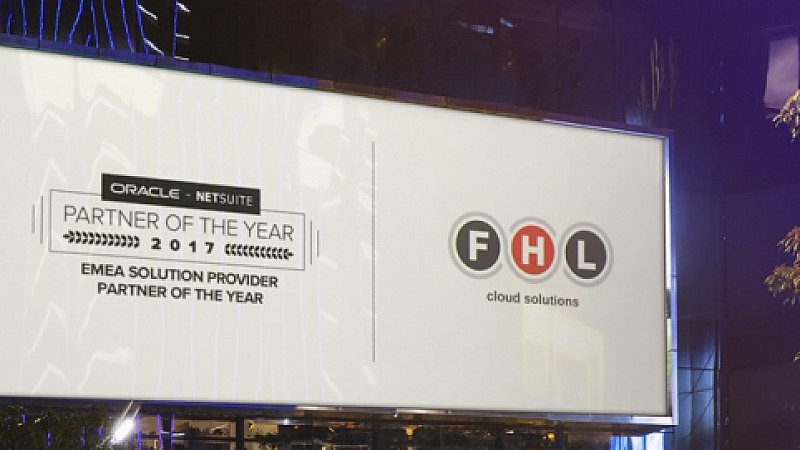 Tax and auditing specialist RSM UK has acquired Crewe-based First Hosted Limited, the leading provider of NetSuite products.
The acquisition will create a combined team of almost 100 staff. RSM has revenues of more than £300m per year and operates from 35 locations in the UK. 
The terms of the deal are undisclosed, but FHL will continue to trade under its own name.
"Our enhanced market proposition significantly strengthens our own ability to engage with a more diverse client base both large and small, in more locations, and in a greater variety of sectors," said Chris Knowles, lead partner for Technology & Management Consulting at RSM.
"For us this isn't simply a case of capturing greater market share - diversifying our own NetSuite delivery capability is critical in remaining one step ahead of the curve in what is a highly competitive market," he added.
David Gwilliam, chief operating officer at RSM, added: "Being the UK and Europe's largest and leading NetSuite provider significantly strengthens our capability to provide clients with a broader spectrum of business systems services and solutions.
FHL MD Andrew Peddie said: "This is also about people. The NetSuite technology can't be effectively deployed without the right people in place to provide the necessary skills. RSM is a great fit, both culturally and in terms of what each side can offer."