27 November 2017
Born + Raised launches new website for Keep Britain Tidy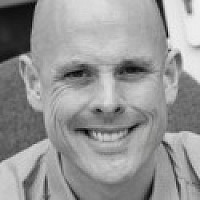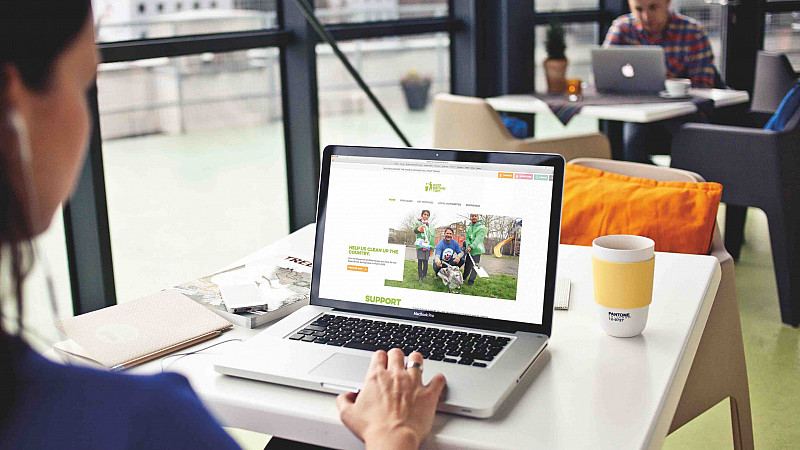 Sheffield creative agency Born + Raised has launched a new website for Keep Britain Tidy. 
The charity hopes the website will enhance its ability to influence behavioural change, streamline its messages and make it easier for users to get involved.
It is hoped the new website will help drive participation and engagement for the Great British Spring Clean 2018.  
Keep Britain Tidy Chief Executive Allison Ogden-Newton said: "Our fantastic new website supports all those who want to take action to eliminate litter, bring an end to waste and create a great environment on their doorstep."
Chloe Lowe, Head of Digital at Born + Raised, added: "The website really helps to reposition Keep Britain Tidy and provides a more accurate reflection of the brand's vibrancy – drawing attention to the real impact and value brought to the public, local authorities and businesses.
"Keep Britain Tidy is such an important charity, not just in helping to keep the country litter-free, but for their dedication to improving the environment for future generations and leading behavioural change."
The new site map segments content by audience, so each user type can quickly and easily access the information they need. Dedicated login areas, for members of the public and businesses, make it easy for users to organise events and keep track of information. 
A prominent donate button and page will help drive vital donations.