30 October 2017
Trunk stretching out by quadrupling office space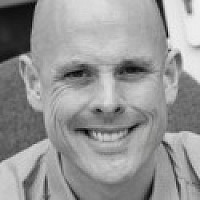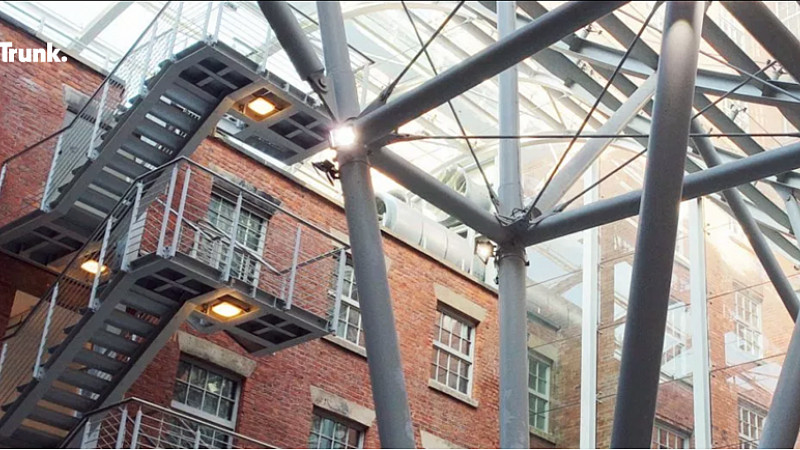 Manchester content agency Trunk is marking its first birthday with a move that will quadruple its office space. 
Trunk, which is owned by Big Brand Ideas, was started in November 2016 and has already grown from two to 10 staff.
The agency has partnered with PR and marketing agencies to deliver campaigns for Morrisons, Mersey Rail, UA92, Warren James, National Youth Advocacy Service and Paddy Power.
Now it is moving from Beehive Lofts to Royal Mills in Manchester City Centre on Wednesday.
MD Adam Britton said: "We've had an outstanding first year in business and this is only the beginning.
 "The team we've put together at Trunk in just one year is extremely talented. We have an industry leading team and it's showing in the creative work we're producing. Our business model focuses on delivering great creative working across film, animation, TV, gaming, apps and social media. We help brands realise their business objectives via our intelligent approach to content creation
"We have clear growth plans for the future and will continue to expand in line with strong market demand.
"To be recognised coincidentally too at the MPA Awards has added to the celebrations. The competition was extremely tough, so I'm flattered to have won, but I have the whole team to thank for this. Trunk has been so successful over its first 12 months because of their great work."