19 October 2017
Manchester International Festival launches Creative50 website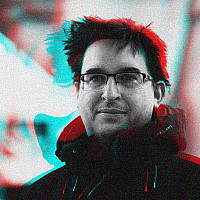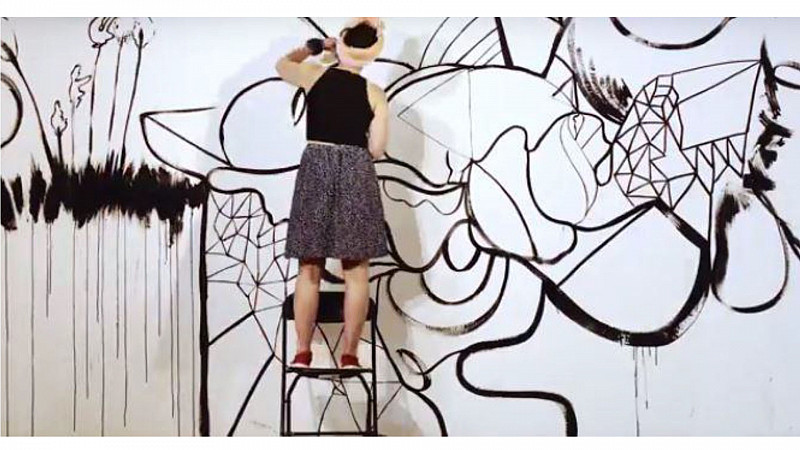 Manchester International Festival has launched a website to showcase work from local artists and creatives.
The Creative50 initiative was set up to support local artists, by giving them digital training and mentorship so they could use innovative tools and technologies.
Their work would be inspired by the MIF2017 programme - whether that was events, ideas or artists who appeared.
You can view some of the art on the website, including Dark Matter Inside, by Tasha Whittle and Dylan Zain. This is a mural influenced by the sound and atmosphere of Clark's Dark Matter performance.
Fatherline by Jack Hardiker and Craig De Gozdawa is an interactive telephone line where you can listen to, and add stories about fatherhood.
The project was funded through Arts Council England's Ambition for Excellence award and supported by Bruntwood.