23 October 2017
Hull Data Centre set to create dozens of high-tech jobs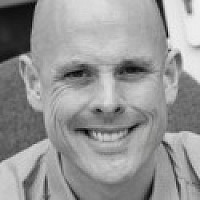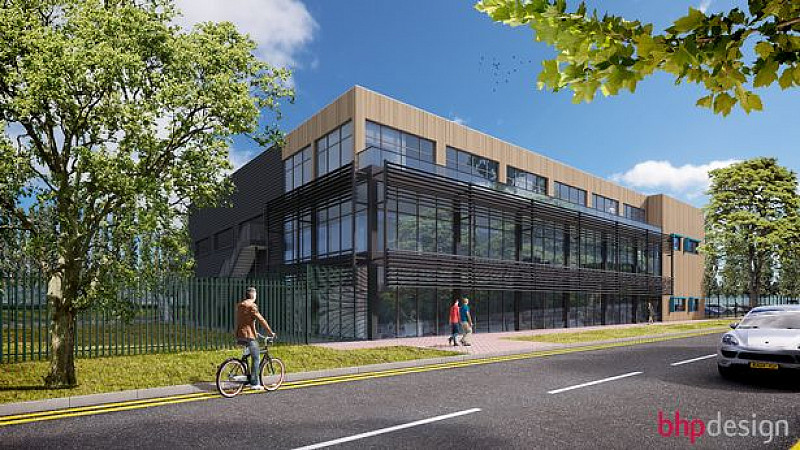 A multi-million pound data centre being built at the University of Hull could create dozens of new high-tech jobs.
The Hull Data Centre is being built in partnership between the University and broadband provider KCOM. At the moment, many East Yorkshire businesses are forced to use data centre facilities in Leeds or even further afield.
John Hemingway, director of ICT at the University of Hull, said: "This partnership is allowing us to create an outstanding data centre facility within the region, one which the university would not be able to create alone.
"The partners will benefit from a showcase data centre offering leading edge power efficiency. Our partnership with KCOM and Hull College is a fantastic example of how a university, a further education college and a commercial organisation can come together for the benefit of each other and the region.
"The Hull Data Centre will mean the university, via a facility managed by KCOM, can provide 24/7 support for its key ICT services and continue to develop its High Performance Computing capabilities."
A planning application has been submitted to Hull City Council for the centre to be built on University land to the north of Inglemire Lane. It is set to open next autumn and will have capacity to provide data centre and IT services to other academic institutions, as well as public and private organisations.
KCOM executive vice president Gary Young said: "We are delighted to be partnering with the University of Hull in this major multi-million pound investment. The creation of the data centre is a significant development not only for Hull but for the region as a whole.
"As well as keeping Hull and East Yorkshire at the forefront of the digital revolution, this centre of excellence will drive innovation, attracting more tech sector businesses to what is already a vibrant environment for new and emerging companies.
"Hull is becoming known as an important player in the UK's tech scene and this data facility will bolster that reputation and stimulate the digital renaissance the city is undergoing."