10 May 2019
Sunderland childrenswear retailer expands digital operation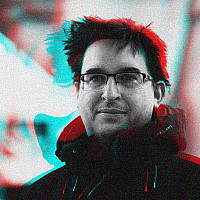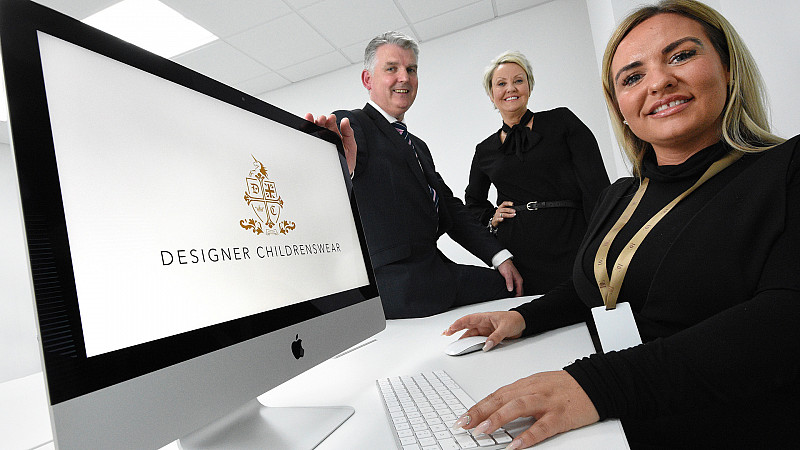 Designer Childrenswear has expanded its digital operation, following a 50% increase in online sales.
The family-owned firm, has opened a new 353sq ft office at the Sunderland Software Centre, to manage its creative, digital, marketing and ecommerce activity.
"We have worked tirelessly and invested heavily in growing the digital side of the company over recent years but even we are surprised at the rate at which it has grown," explained E-Commerce Manager Dionne Evans.
"For the first-time last year, we witnessed huge international growth and are now increasingly selling more and more products to customers overseas. The opening of this new, dedicated office, means we can centralise all of our digital activity and continue growing this side of the business which has huge potential for further expansion."
After receiving support from Sunderland City Council's MAKE it Sunderland initiative, it plans to recruit up to a dozen staff specialising in content, digital marketing and ecommerce over the next 6 months,
"Transitioning from a family-run, local retailer into an international business has been challenging and one of the biggest obstacles we've faced is continuing to provide the same level of customer service to our international clients as we do to our local clientele," continued Evans.
"But it's something we're gearing up to do, and this move is of strategic importance in allowing that to happen.
"Since the store opened over 30 years ago, we've built a revered reputation of delivering great customer service and this is something we're keen to maintain and strengthen as we continue growing internationally."