10 May 2019
Social enterprise digital agency sets up in Leeds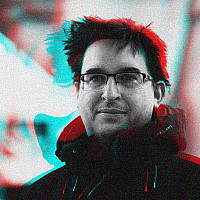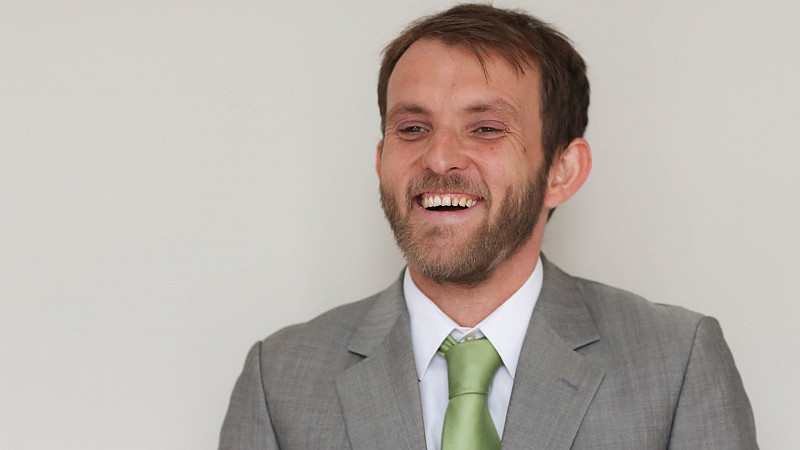 A digital marketing agency has opened in Leeds, seeking to hire and train people in-house, who would struggle to find gainful employment elsewhere.
Ground Up Digital is based at Roundhay and has been recognised by Social Enterprise UK.
It's been established and funded by Rory Mason, who was previously at Search Laboratory and Wolfstar PR:
"In Leeds there are loads of extremely talented people who are totally undervalued or lack self-belief," he explained.
"This may be because they have a disability, or they made a mistake when they were young and now have a criminal record that is following them around. It's these people we want to help give a chance to."
It will offer web development and digital marketing consultancy, with new staff trained in one, or multiple disciplines.
Mason said that his ultimate goal was to become a full-service agency and allow employees to head onto their most suitable career path.
Ground Up's current website was built by the company's first recruit, Tiggi Pickard, who prior to starting had no web development experience.
"When I was younger, I tried so many times to get jobs and was knocked back because I didn't have a degree and I had dyslexia," continued Mason.
"Luckily I was given a chance and training, and was allowed to flourish in the industry, leading me to setting up my own business. Now I want to give others those same opportunities."