15 May 2019
Northern agencies launch multi-million campaign for Cambridge Weight Plan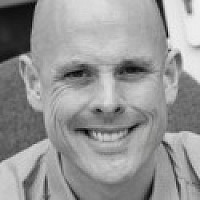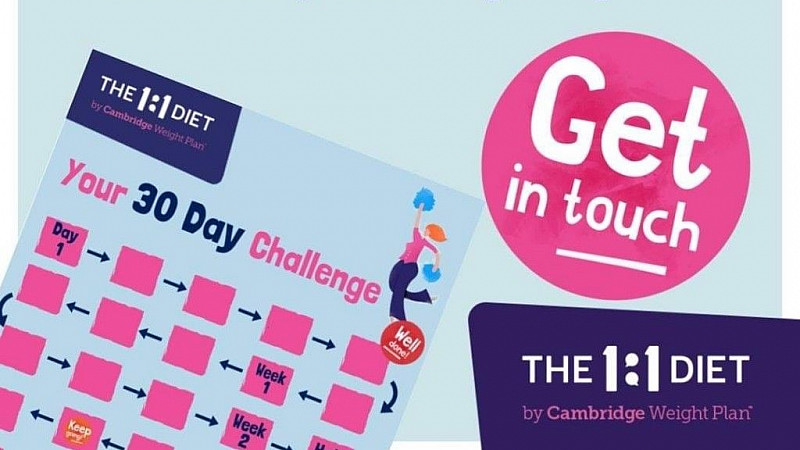 A quartet of northern agencies are launching a multi-million-pound advertising and marketing campaign for the 1:1 Diet by Cambridge Weight Plan.
Wilmslow's Think Shape Do has led on brand strategy throughout the review, fellow Wilmslow agency Driven is the lead creative agency.  Manchester's Republic of Media is the media buying agency and Leeds' Lucre has led on PR and social strategy.
Cambridge Weight Plan is embarking on a new brand journey as part of its 35th anniversary celebrations. Following the transformation of its brand name and logo, it is this month launching an extensive advertising and marketing campaign built around the concept of "This is the One".
The brand has a new website, PR and social activity, and a TV, cinema and radio ad. This is the first time the brand has invested significantly in  above the line with a consumer-led strategy.  It is also the launch phase of a multi-year plan as the business aims to grow brand awareness and market share.
Christine James, Marketing and Communications Director at Cambridge Weight Plan, said: "We are entering into a really exciting period of growth for the business. 
"At the same time, we are looking forward to helping thousands more dieters find and maintain the weight that works best for them.  Having talented and capable agency partners supporting us on this journey will be key."
Nick Brookes, Managing Partner of Driven, added: "The brand is built on a really simple and compelling proposition. To have the opportunity to bring this to life by creating an idea that sells it in a way that will really cut through is brilliant."