22 May 2019
Manchester tech start-up launches platform for agencies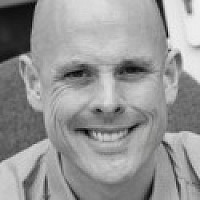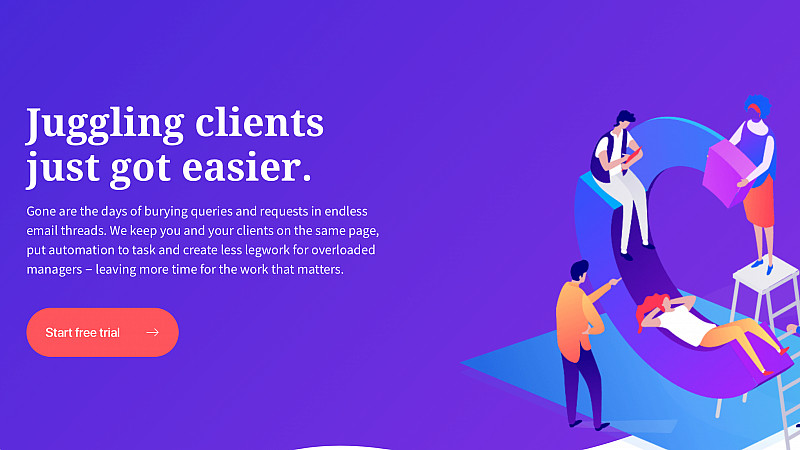 Manchester-based start-up Luma has announced the launch of its communication platform for agencies.
The cloud-based platform intends to become the tool of choice for managing communications between agencies and their clients.
Co-founder Jakub Wawszczyk said: "After years of working in the industry as a developer, I've come across so many inefficiencies and issues with the ways agencies and clients talk to one another.
"Anyone who's worked in an agency will know how even the slightest of problems with client communication can turn a positive relationship on its head, or impact internal staff happiness.
"The current tools on the market either don't make communication a focus or are no better than email. We've built Luma to change that, by putting the focus on accountability, collaboration, and ease of use.
"We're extremely excited about Luma and the potential of the platform. The launch version meets the target we had - to improve the agency to client communication process - exceptionally well. It's incredibly valuable for any agency, no matter how big or small.
"Our mission is to delight the workforce and enable better business relationships through innovative, simple and beautiful technology.
"We have an exciting roadmap, our team continues to innovate and bring machine learning capabilities to the platform. Over time Luma will help organisations discover and alleviate bottlenecks in communication and delivery."
Luma's founding team consists of Wawszczyk, Sam Sheppard, and Ricardo Penswick and the company is based in Federation House, Manchester.