22 May 2019
Innovate UK opens new office at Leeds University Nexus Hub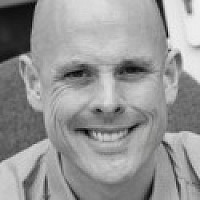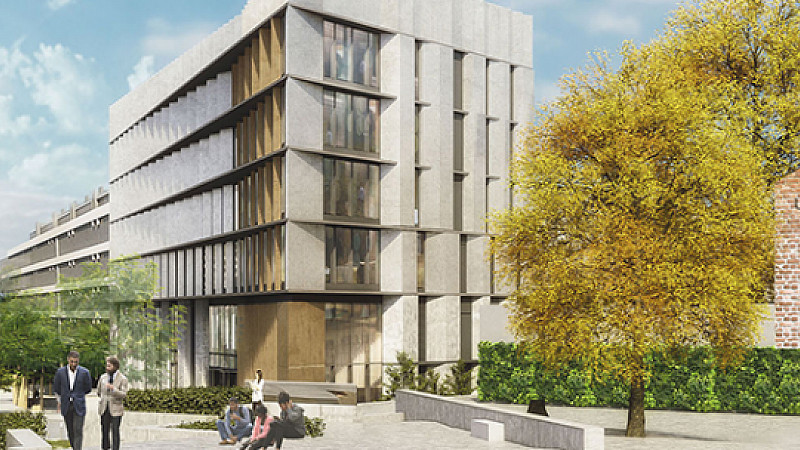 The Government's Innovate UK agency has opened an office at the University of Leeds' new Nexus Hub.
The Connected Places Catapult will aim to help the city and wider region access a £1.5 trillion global market to develop smart cities and transport technologies. The region's tech businesses and local authorities will also benefit from links to the Catapult's London, Milton Keynes and Glasgow offices.
The University of Leeds Nexus is a hub for the local innovation community and enables business to connect with the expertise, talent and facilities at the university.
Mark Westwood, Connected Places Catapult's CTO, said: "We are extremely excited to bring our world leading organisation to Leeds. Our vision is for the UK to lead the world in creating cities, towns and places which thrive on their ability to connect people to resources, opportunities, ideas and each other.
"Where the smooth flow of people, goods, transportation and services, drives economic success, productivity and wellbeing."