21 May 2019
Iceland reports "very promising" results after mobile wallet technology trial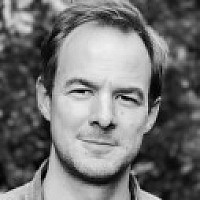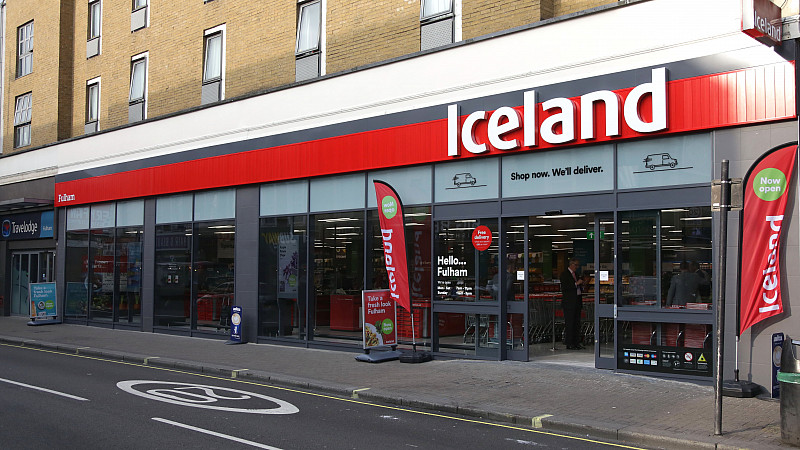 Iceland has reported almost £500,000 of in-store sales following a mobile wallet technology trial.
The Flintshire-based frozen food specialist became the first national UK retailer to utilise in-store redeemable mobile discount vouchers in its latest marketing campaign, combining print-based coupons in national newspapers with the option to add the coupon to consumers' mobile wallets, using either a QR code or link.
The trial, conducted in partnership with UK start-up The Mobile Wallet Company, saw "significant" consumer update, the retailer said, with over 20,000 device installations and £492,000 of in-store sales.
Marketing director Neil Hayes said: "Iceland has a reputation for innovation. We were keen to trial the mobile wallet to see if it would drive customers in store. To date, the results have been very promising. Whilst print still plays a key role for coupon based offers the wallet played a measurable role and we are confident that it brought new customers to Iceland."
Unlike the sole use of print-based vouchers, the technology allows retailers to measure and track redemption values, from a variety of voucher placements to each transaction at a retailer's till.
Will Proops, MD and founder of The Mobile Wallet Company, said: "As consumers we are all far more wary and cynical about downloading apps and allowing them to harvest or use our personal data. 
"The beauty of our solution is we don't need data to be able to send the right message at the right time, or send details of new offers, and can work across both iOS and Android. Consumers have full control of all reminders and proximity based communications."
Iceland will now be seeking further opportunities to test the technology's capabilities in its marketing campaigns.