24 May 2019
Blueleaf acquired by Canada's OSF Commerce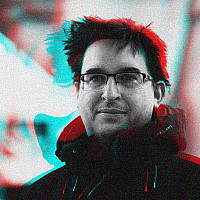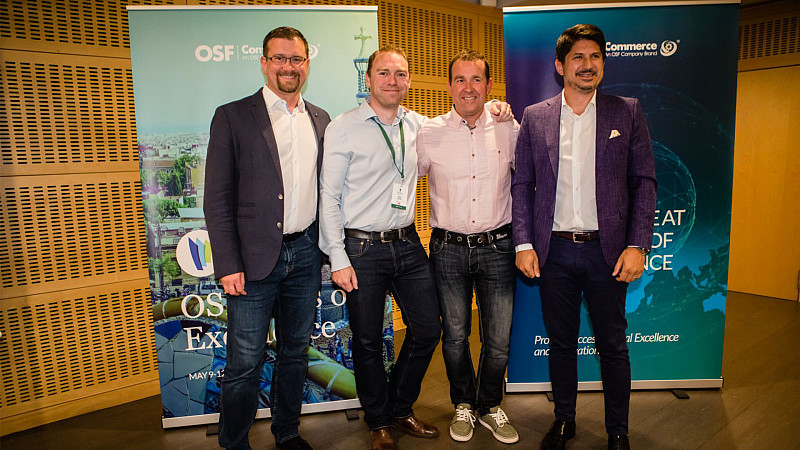 Cheshire ecommerce agency, Blueleaf, has been acquired by OSF Commerce.
It comes following a $23m equity investment in the Canadian firm, as it seeks to grow a "significant" presence in the UK.
While the details of the deal haven't been revealed, Blueleaf reported net assets of £359,505 for the year ended 30th September 2018. That was an increase on £289k the previous year.
Blueleaf has been preparing for a potential investment since 2014, when it started working with growth and M&A advisory firm, Waypoint Partners.
Its clients include Laura Ashley, Life Style Sports, Tate Modern and V&A Museum.
"Blueleaf shares OSF's mission to assist retailers and brands with their aspirations towards fusing creativity and technology in a way that generates results and engages and captivates shoppers," said Adrian Lomas, Founder and CEO of Blueleaf. 
"We're excited to join OSF as it's a company that is constantly innovating and has made a considerable impact on how digital commerce is conducted on a global scale."
Following the acquisition, Blueleaf will rebrand as OSF Commerce UK.
"Our team is delighted to welcome Blueleaf to the OSF family," added Gerry Szatvanyi, CEO of OSF Commerce. 
"This acquisition will help our company to deliver exceptional service to our valued clients and fulfil their desire for transformative digital commerce experiences. As OSF continues to make bold moves in the commerce industry, we are continuing to increase our capacity to deliver complex projects for brands who are driven towards growth on a global scale."
Blueleaf featured in the top 60 of Prolific North's top digital agencies in 2017.