08 April 2019
Websites could be fined or blocked for 'online harms'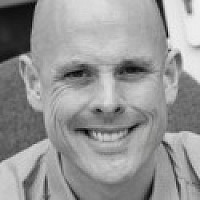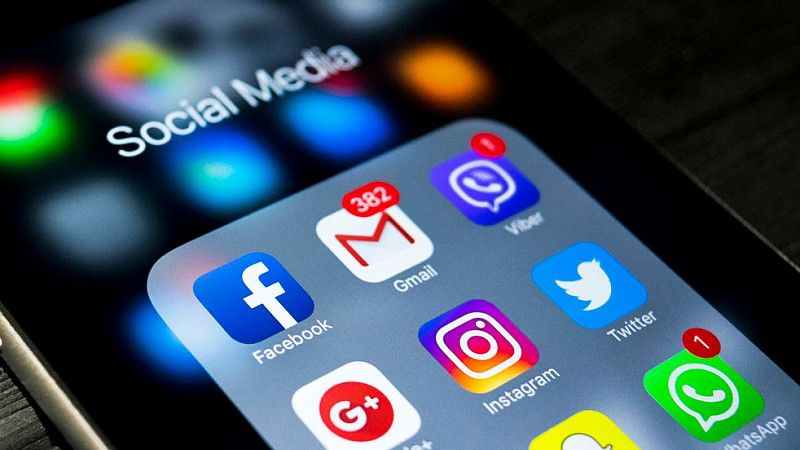 Websites could be fined or blocked and their bosses held personally liable if they do not comply with a new duty of care proposed by the government.
The measures form part of a government plan to make the UK one of the safest places in the world to be online and have been drawn up by the Home Office and Department for Digital, Culture, Media and Sport.
It is proposed that a regulator will be appointed to ensure companies meet their responsibilities, which are laid out in a new mandatory duty of care. The regulator - either a new body or an existing one like Ofcom - will have the ability to hit companies with "substantial" fines, block access to their sites and "potentially impose liability on individual member of senior management".
Prime Minister Theresa May said the plans, contained in a government white paper which will now go out for a 12-week consultation, represent an end to the era of self-regulation.
"The internet can be brilliant at connecting people across the world - but for too long these companies have not done enough to protect users, especially children and young people, from harmful content," she said.
"That is not good enough, and it is time to do things differently. We have listened to campaigners and parents, and are putting a legal duty of care on internet companies to keep people safe. Online companies must start taking responsibility for their platforms, and help restore public trust in this technology."
Home Secretary Sajid Javid added  that firms had a "moral duty" to protect the young people they "profit from".
"Despite our repeated calls to action, harmful and illegal content - including child abuse and terrorism - is still too readily available online," he said. "That is why we are forcing these firms to clean up their act once and for all."
Children's charity NSPCC, which has campaigned for tough regulations, welcomed the proposals. Chief executive Peter Wanless said they would mean the UK is a "world pioneer" in protecting children online.
But Daniel Dyball, UK executive director at trade body the Internet Association, warned about the "extremely wide" scope of the proposals.
"The internet industry is committed to working together with government and civil society to ensure the UK is a safe place to be online," he said. "But to do this, we need proposals that are targeted and practical to implement for platforms both big and small."
The proposals cover any company that allows users to share or discover user-generated content or interact with each other online. The government's final proposals will be published after the consultation has ended.