24 April 2019
Sensor City welcomes six new tenants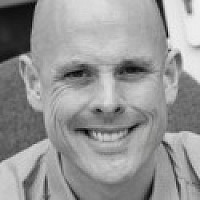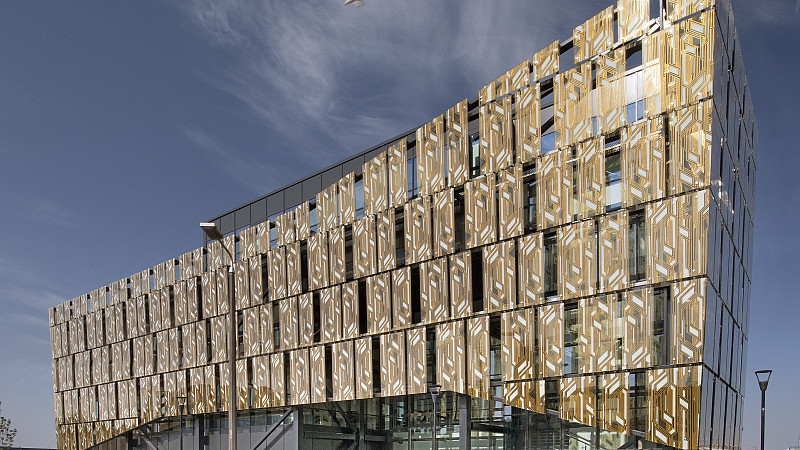 Liverpool global innovation hub Sensor City has welcomed six new tenants, ranging from local start-ups to established international firms.
The new tenants are:
Visual5d (V5D): a trailblazer in 4D structural sequencing with an established presence across North America, UK and Ireland
Render Nation: an international production support and 3D rendering expert that develops computer-generated images, animations and augmented reality apps.
Nova: Liverpool-based tech start-up co-foundry that develops ideas into successful, scalable tech start-ups.  
Aerodrums: Enables users to drum without a drum set. 
Sensicon: Helps start-ups and SMEs to develop product-to-market strategies.  
Pulse Systems: Sensor innovation company that first moved into Sensor City in January 2018 on a hot desk basis.
Dr Joanne Phoenix, interim executive director at Sensor City, said: "2019 has already seen Sensor City undergo a period of significant growth. This is largely due to the fact that it is now attracting organisations with a diverse range of products and offerings, that operate on both a national and international scale.
"Whilst we are still very much committed to promoting Liverpool City Region as leading the Industry 4.0 revolution, we are also focused on building our international presence. This latest cohort of tenants is really helping to cement that global vision." 
Sensor City - a joint venture between Liverpool John Moores University and the University of Liverpool - is a global hub that works with hi-tech businesses on new systems and applications using sensor technology and the internet of things.
It has welcomed 15 new tenants and 56 hot deskers since its launch in 2017.