24 April 2019
ResearchBods creates new online community for The AA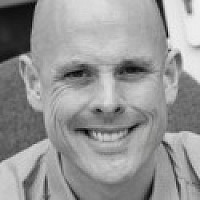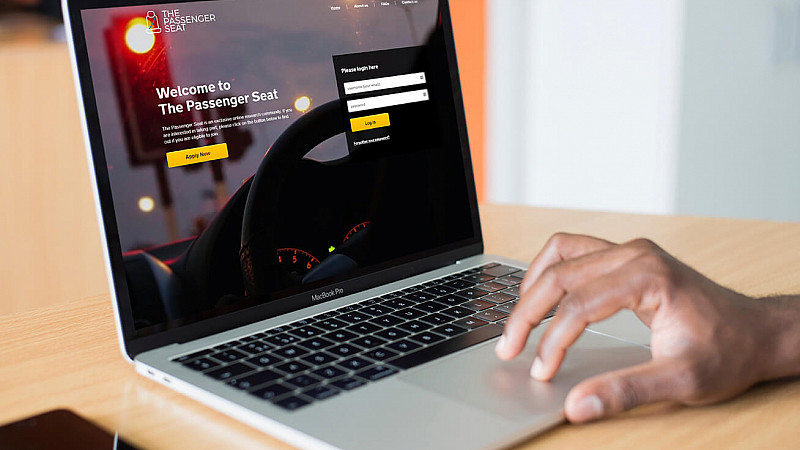 Leeds' customer data and intelligence specialist ResearchBods has created a new online community exclusively for members of The AA.
The Passenger Seat has been built using ResearchBods' proprietary platform ex-plor, providing a fully-branded space to interact and share feedback. Members of The AA are able to participate in surveys, polls and discussion rooms.
ResearchBods will also manage the community on behalf of The AA, creating bespoke quant and qual projects to respond to research briefs.
Robert Gruszka, Senior Consumer Research Manager at The AA, said: "The insight community allows us to engage with our Members in a whole new way. We can get instant feedback on products and services to understand more about what UK drivers really think and do on day-to-day basis.
"This information can be fed back to our various teams within The AA, helping to influence business strategy using research insights."
Hannah Downs, Insight Director at ResearchBods, added: "The AA already have a vast amount of data on their Members, but they wanted a solution that would get them closer, almost like sitting in 'The Passenger Seat'.
"Through the online community they can gain anecdotal feedback and real-time opinions, as well as find out more about lifestyles and behaviours to help pave the way for the future of The AA."