04 April 2019
Manchester tech firm secures £2.85million funding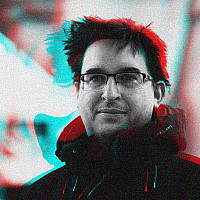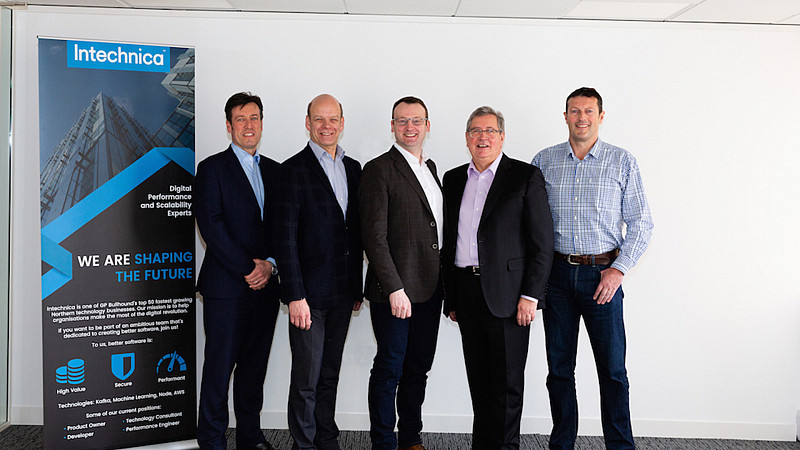 Software firm, Intechnica, has closed a £2.85m funding round, led by £2m from the Northern Power House Investment Fund.
It's latest investment for the Manchester company, which to date has received over £6m.
This latest round will be used to grow its cyber security operation, Netacea, in the UK, North America and other international markets. it will also expand Intechnica's consultancy services.
"Following previous funding rounds from Mercia, Intechnica is now well-positioned for growth. This latest round will support further development of its consultancy work and the launch of its new DSaaS line of business, offering market-leading expertise in this emerging field," explained Will Clark of Mercia Fund Managers, which manages the NPIF.
Founded in 2006, the company now employs 80 people.
"Having the financial support and expertise of our investors will help us execute our vision even more rapidly and broadly, and with the benefit of their experience and perspective of high growth technology businesses. We are hugely excited about the journey ahead as we gain momentum and focus on our plans for growth," said Jeremy Gidlow, CEO of Intechnica.