18 April 2019
Home cooked food platform appoints ClickTap Media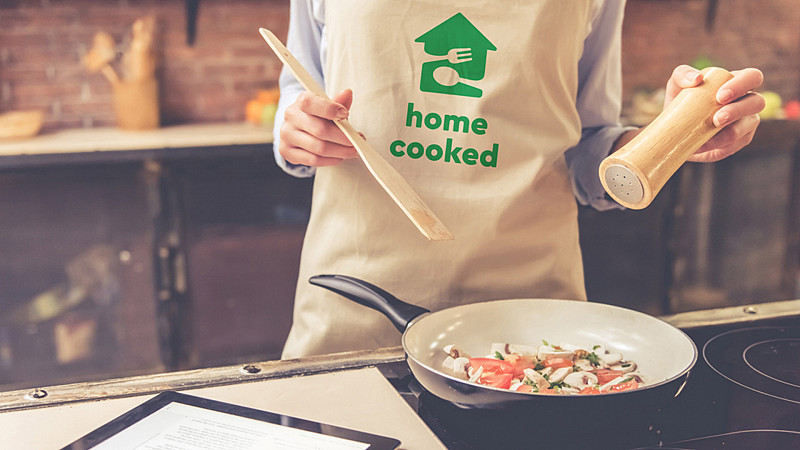 Homecooked UK has brought in ClickTap Media to oversee its digital marketing.
The company is hoping to revolutionise the food delivery market by offering freshly prepared home-cooked food, made by local people, from their own home kitchens.
"Homecooked UK is a new exciting on-demand mobile-first start-up with a unique proposition in the food delivery market and we're thrilled to support their team on bringing it to market starting with Liverpool and London using a mix of channels across digital to start with. We can't wait to be customers!" said Ricardo Seixas, Head of Digital at ClickTap Media.
The app-based service is aimed at professionals, students and young families, who want a healthy alternative to a takeaway.
"We are really excited to be working with the team at Click Tap Media. We are really impressed with the team's professionalism, knowledge and personal approach. They have a great understanding of our proposition and are very keen to assist us in achieving our significant growth targets. We are looking forward to establishing a long-term relationship with them," explained co-founder Anestis Gaitandis.
ClickTap Media is the digital division of Media Agency Group.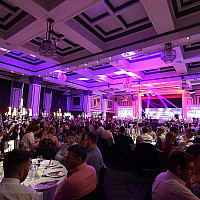 The shortlist for the Prolific North Tech Awards 2019 is out
The winners will be announced on May 8th