18 April 2019
Countdown to launch of VR and AR CryptoCurrency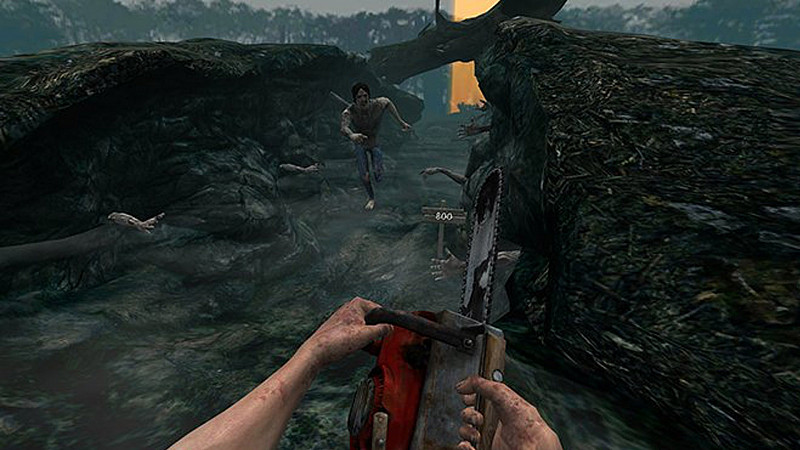 Weavr, the Leeds-based virtual reality app store is about to release a universal cryptocurrency to tackle piracy and copyright issues within the AR and VR sector.
The company will also be hoping to raise up to $30m through its sale of 480m Weave coins at $0.10 US dollars.
The move will also see blockchain technology integrated on its app store and using Weave as a reward and payment mechanic. It stated that Weave coins would be used by its community to fund new VR projects, with investors receiving some of the revenue generated.
"Weavr has already been a major contributor to building the VR industry, we are already in the market for four years now, and we already have thousands of registered users, globally recognised partners, distribution networks and platforms," stated Nic Mitham, the CEO and Co-Founder of Weavr.
"Whereas a big percentage of other ICOs are raising funds just on the strength of their whitepaper, and then attempt to create an ecosystem for usage, we already have the ecosystem that users trust and rely on, therefore we have a project that is already practical and proving to generate returns."
Mitham founded the platform in partnership with Leeds-based digital marketing and research agency, Dubit. Since 2014 it has had more than 3m VR downloads.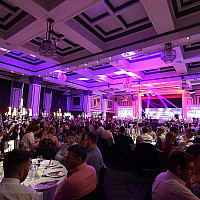 The shortlist for the Prolific North Tech Awards 2019 is out
The winners will be announced on May 8th