12 April 2019
AO launches AR tool to see if products fit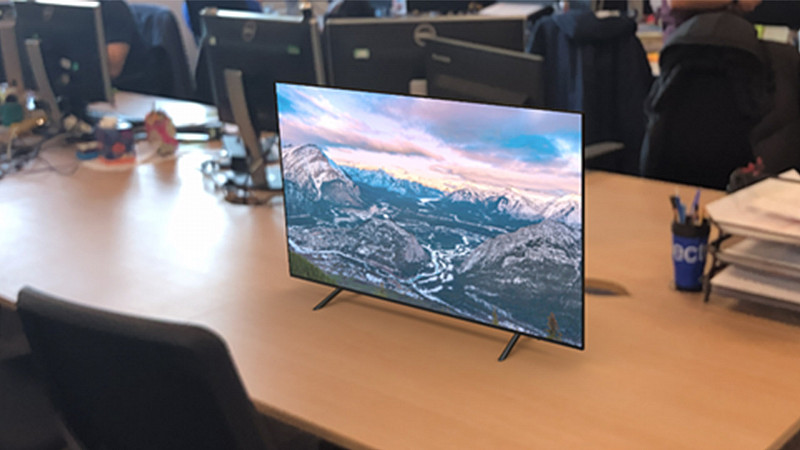 North West online electrical store, AO.com, has released an augmented reality option, so customers can see what the product looks like in their homes.
To promote its launch, it's running an interactive augmented reality installation at Waterloo Station for the next 2 weeks.
"Augmented reality means customers don't have to use their imagination or a tape measure to figure out if a product will look right or fit in their home.  One of the most common reasons for a product to be returned to AO is because it didn't fit in the space it was intended for.  With augmented reality, customers will now be able to put a product in their home and decide whether it's the right one for them, meaning they get the product they want quicker and more easily," explained David Lawson, MD of AO.com.
"We have some really exciting developments planned for this technology and hope to have it available across the whole site by the end of the year."
The functionality is being tested on the new Samsung TV for customers using iPhone 6 or above, but it will then roll out across the full site and on buying guides.