23 April 2019
Altrincham intranet software provider wins Queen's Award for Enterprise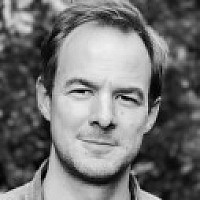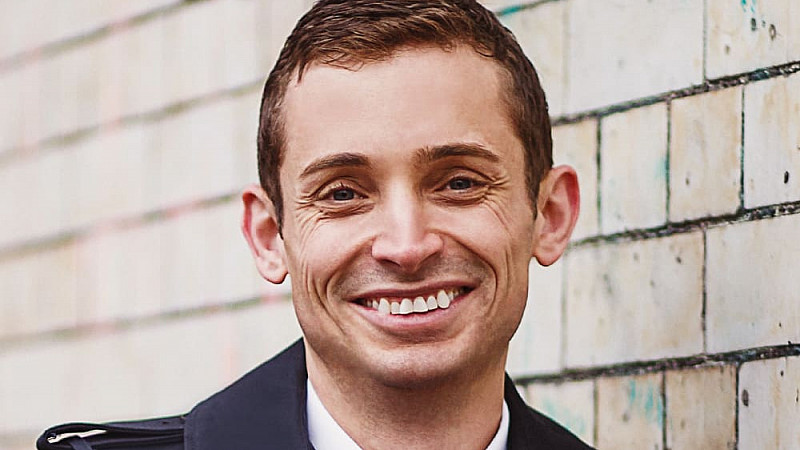 Intranet software provider Interact has been named as a winner of the Queen's Award for Enterprise 2019.
The Altrincham-based company was named in the International Trade category after generating a 130% increase in international revenue in three years. It originally opened a New York office in 2014.
The awards, now in their 54th year, are made annually by the Queen and are given for the "highest levels of excellence" in categories including international trade, innovation and sustainable development. Winners each receive an official grant of appointment.
Interact's software is used by one million users worldwide, operating throughout the US and Canada, EMEA, and Australia.
"This achievement is a testament to all the hard work and commitment shown by our team and marks our commitment to growing Interact both here in the UK and worldwide," said Interact CEO, Simon Dance (pictured).
"Our mission is to inform and connect every organisation's greatest asset: its people. In today's global economy, this is more important than ever. By combining innovative technology and a deep understanding of the common challenges facing international organisations, Interact has gone from strength to strength."
Others receiving the award included Manchester-based online parking reservation company, ParkVia, which was also named in the International Trade category under its former brand name, ParkCloud.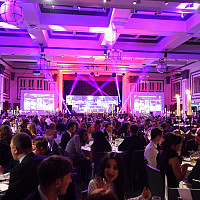 The shortlist for the Prolific North Tech Awards 2019 is out
The winners will be announced on May 8th