25 April 2019
The Alchemist appoints CandidSky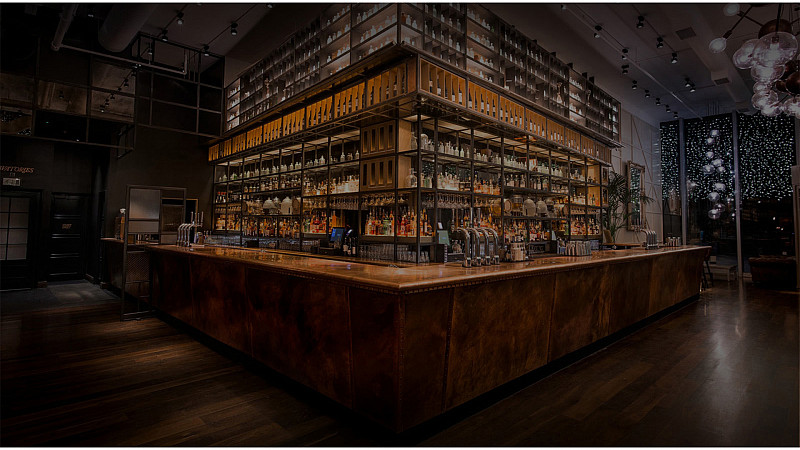 Bar chain, The Alchemist, has brought in CandidSky to manage its digital campaign.
The Manchester agency will focus on improving online visibility across all its venues.
"After meeting their team, we found they were really down to earth, easy to work with, and similar to the type of people we employ here at Candidsky, plus they know their business really well and the value of bringing a marketing agency in," explained stated Mitesh Patel - Head of Business at CandidSky.
"This deal will allow us to showcase our skills in digital marketing within the food and drink sector and deliver the client a great ROI, together with supporting them in their plans for growth nationally."
The Alchemist has 14 venues across the country, including Leeds and Manchester.