15 March 2019
Software specialist fueled for further growth after move to Sunderland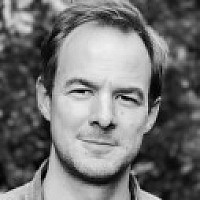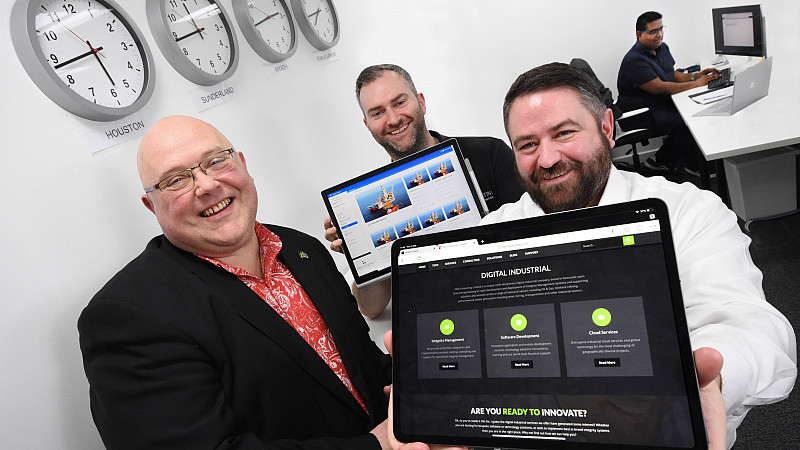 A software business that counts some of the world's largest oil and gas companies among its clients has relocated to Sunderland.
Fari Consulting, founded by engineer Martin Lawson three years ago and previously based in Northumberland, produces software that streamlines engineering procedures and, in turn, improves safety, increases productivity and saves money.
Lawson, who previously led a specialist software division at one of the USA's largest engineering product and industrial equipment manufacturers, founded Fari at the height of the oil and gas crisis in February 2016 when the oil price was at its lowest at just under $30 a barrel.
The first 12 months were a struggle but Lawson said that once the industry downturn began to ease, work started to flood in.
"I stuck with it then basically after 12 months everything started to fall in to place," he said. "We won one major contract and then another followed immediately after. Suddenly, everyone wanted to know what we were working on and interest really started to grow."
Fari now employs four people and its software is being implemented by clients in oil and gas fields and on rigs as far away as Africa, Asia, America and by companies closer to home. Looking to the future, Martin has ambitious plans for the company.
"We have more potential projects in the pipeline, alongside some unique innovations never before seen in the industrial sector and we are hoping to double our headcount by the end of the year," he added.
Fari is now based at Sunderland Software Centre.
Pictured (from left): Councillor Graeme Miller, leader of Sunderland City Council, Mark Boyle, Technical Director at Fari Consulting and Martin Lawson, director at Fari Consulting