13 March 2019
Ruler Analytics unveils new dashboard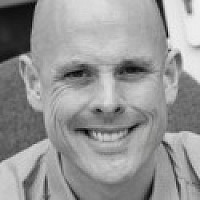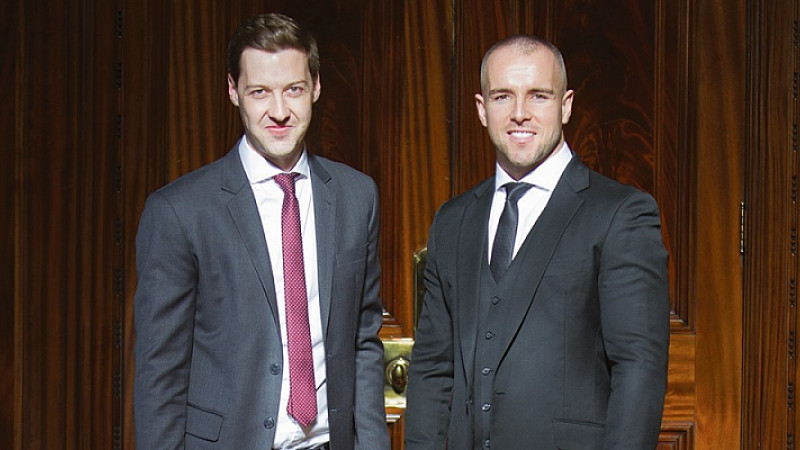 Liverpool's Ruler Analytics has unveiled a new development to its platform.
The closed-loop marketing attribution dashboard works by tracking customers from the first moment they visit a website through to when they convert via form fill, phone call or live chat.
When a deal closes, this information can then be passed back into the users' marketing analytics platform, so they can see how much influence it had on the sale.
"It's always been our goal to provide the most comprehensive insight into the success of our user's marketing campaigns, and closed-loop revenue attribution has always been the nirvana we imagined when we first built Ruler Analytics," said Director Daniel Reilly.
"One of our top partners increased their client's return on ad spend by 127% by identifying keywords that were driving leads but never turned into closed deals and removing them from their campaigns.
"Marketing teams are no longer seen as a luxury because the impact they make on the bottom line is clear to see, and bonds between sales and marketing teams form due to their now shared goal."
Ruler Analytics was started in 2012 by Reilly and his business partner Ian Leadbetter (above). It now employs 14 staff and has raised £430k in funding to date.